For girls, different aromas can create different temperament and the impression left to others. I often encounter such problems in the store. I can't choose them for a long time. I might like to change the way and choose according to my own personality and inner needs. I can refer to my own constellation fragrance guide.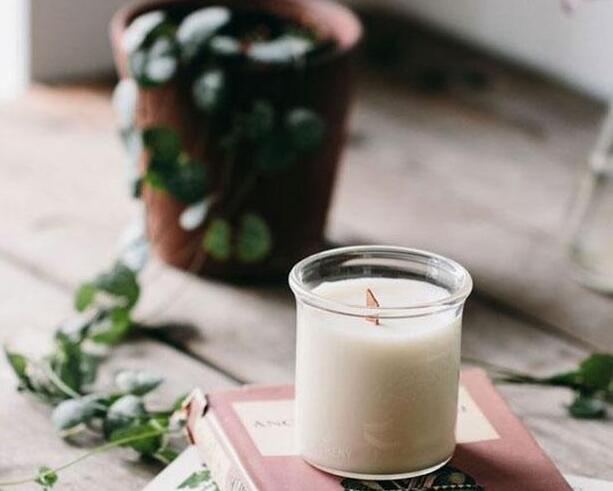 Aries|03.21-04.19
A passionate and energetic mutton for a fruity aroma, like a sweet pear with a hint of sweetness, or a bergamot that is a bit like lemon, orange, and slightly floral, as if it were a cool night The stock is warm.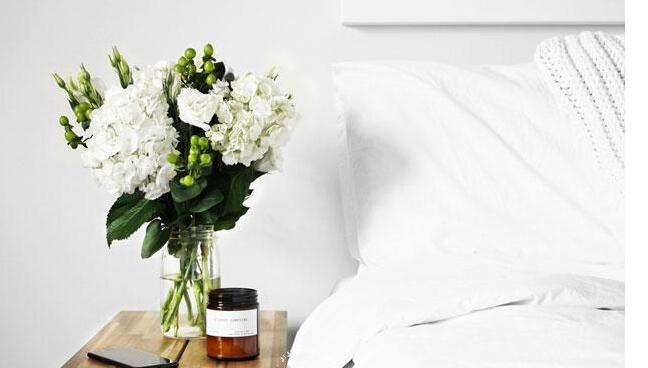 Taurus | 04.20-05.21
Taurus is gentle and elegant, and it`s a good thing to do things. Choose a candle with a lily composition. Lily flowers exude a unique and charming aroma, with a little grass embellishment, freshly picked air, become a tranquilizer in the city.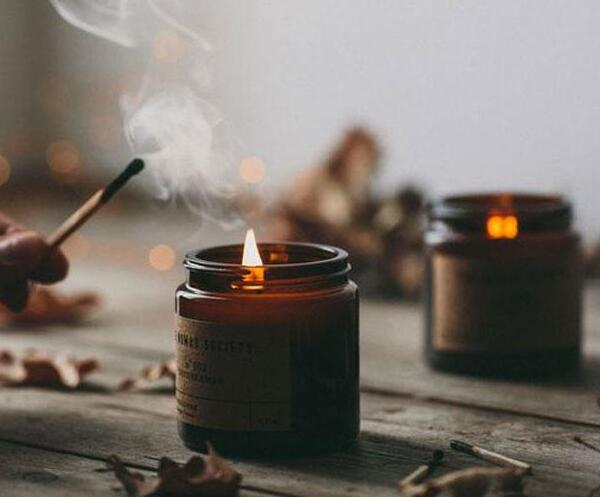 Gemini | 05.22-06.21
Do not like the twins of a single thing, good at communicating with people, exploring the world through dialogue and interaction. The vanilla-based fragrance gives a sense of affinity. The natural vanilla pods are rich in aromas, and the vanilla orchids bring a sweet floral aroma.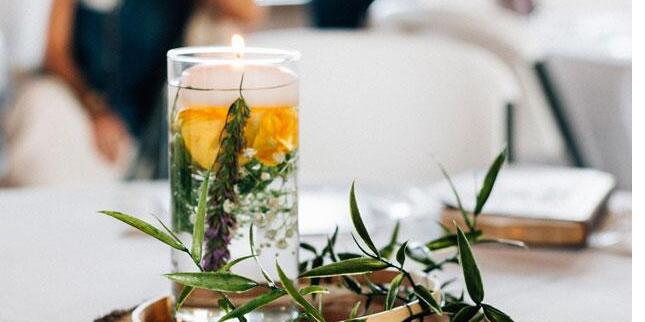 Cancer | 06.22-07.22
Pure British lavender, reminiscent of home to remove the tiredness of the whole day, always take care of the family Cancer, compared to French lavender, more suitable for the British style of light taste, can also be matched with jasmine, Add aroma.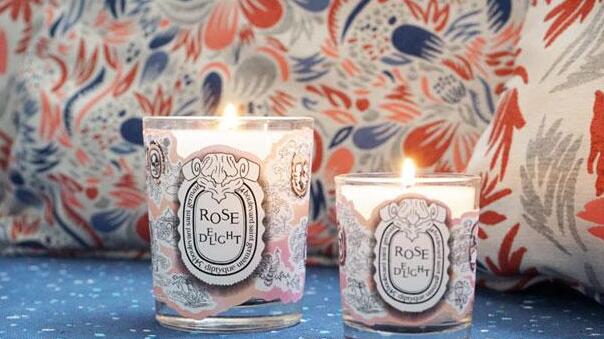 Leo | 07.23-08.22
Upon appearance, the lion queen will be shocked. The body will emit a fragrant rose aroma. The rose essential oil extracted from the Damascus rose also retains the natural flavor of the petals, and then blends with the spicy flavor of the cardamom, and the avatar king shines.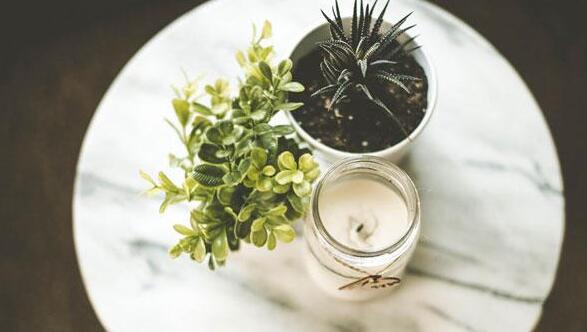 Virgo | 08.23-09.22
A delicate perfectionist, suitable for a leathery scent, with a touch of peach or sweet vanilla to achieve a perfect balance, giving off a low-key and restrained taste.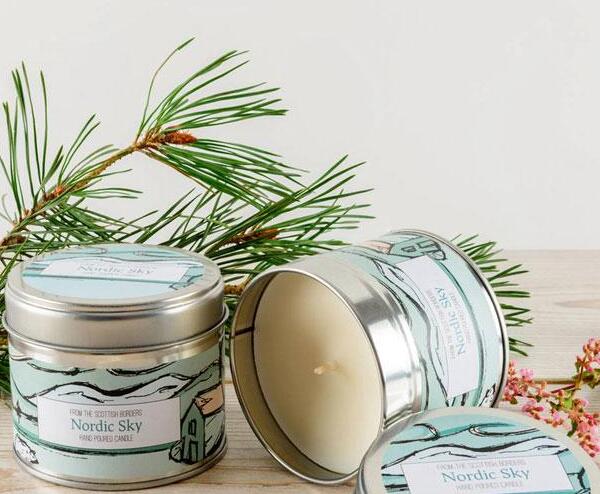 Libra | 09.23-10.22
Libra has a set of its own guidelines for the world. The personality is very easy-going. It uses the fragrant aroma of mint to add lime and basil to create a spirit of spirit.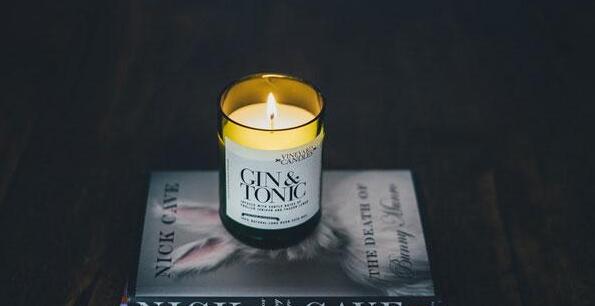 Scorpio | 10.23-11.22
Intense frankincense and nutmeg are suitable for the Scorpio, which is loved and hateful. It uses old aged leather and smoked wood to reflect the contour and aroma of frankincense.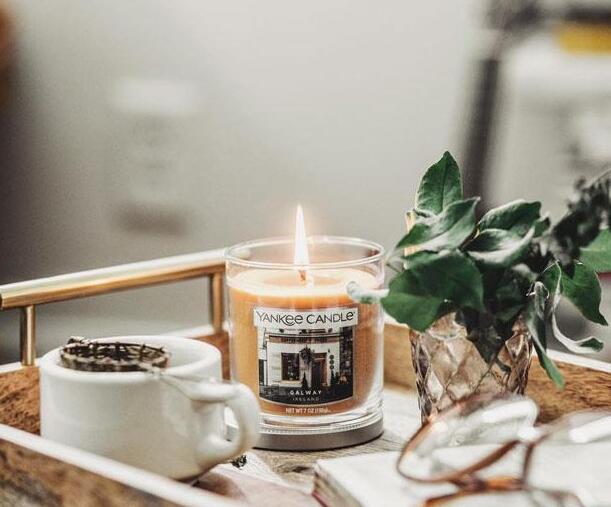 Sagittarius | 11.23-12.21
Free-loving, like unrestrained shooter, you can choose wild scent as a base, add the sweetness of coconut water, and convert too thick musk leaves into a fresh and pleasant texture.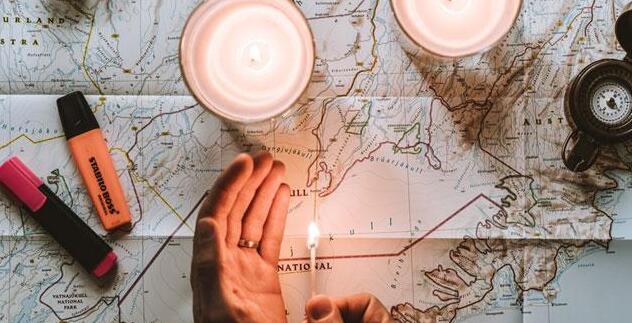 Capricorn | 12.22-01.20
Natural sage contains a healing and soothing function, based on sage-like scent, blending with citrus and fresh eucalyptus leaves, bringing relaxation and pressure to the work of Capricorn, which is also working hard. Can boost the spirit.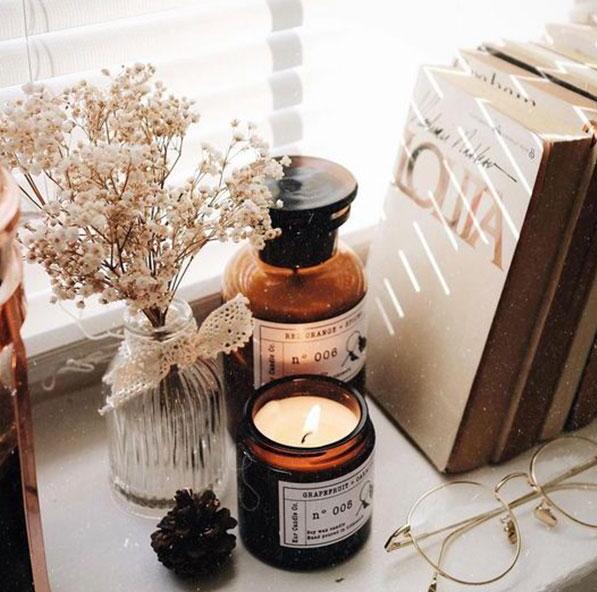 Aquarius | 01.21-02.18
He is good at breaking the traditional shackles, not following the tide is the life spirit of Aquarius, wearing the fragrance of black orchids and cedar, and becoming an adventurer ready to go, ready to embark on a long-awaited journey.