When igniting a candle, the wick of the candle is ignited first. When the heat of the flame is about 60 ° C, the solid wax melts into a liquid. Under the candle flame, liquid wax is stored. The liquid wax will climb up along the candle core and be heated by the fire to become a gas.
The wax that is closest to the candle core is a gas that has just turned into a gas. If you blow out the candle, you can see a "white smoke" rise above the wick. This is the unburned gaseous state, put a yarn (candle core), fire on the upper end of the yarn, and can continue to burn.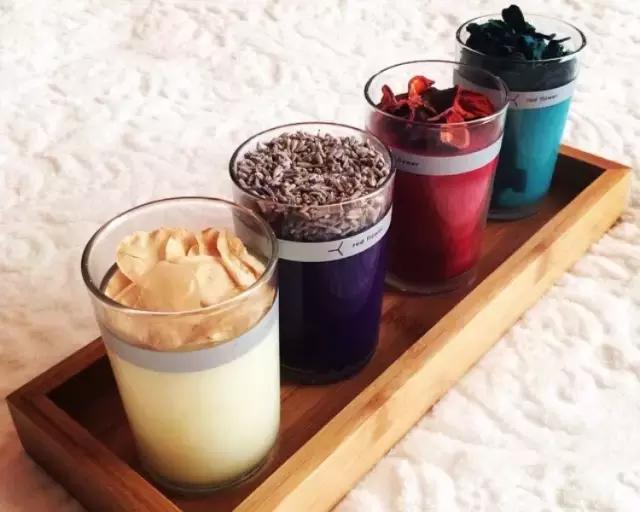 The kerosene that ran to the yarn was heated by the flame and burned. In this way, the yarn acts to transport the liquid, turn the liquid into a gas, and continue the combustion. As long as the liquid wax can be climbed up, the candle can burn even if the core is not made of yarn.
A plurality of wires are blended and ignited at the upper end of the metal core, and the wax previously applied to the wire is burned. The heat generated by the combustion also causes the wax below to melt into a liquid to climb up, so the candle can continue to burn.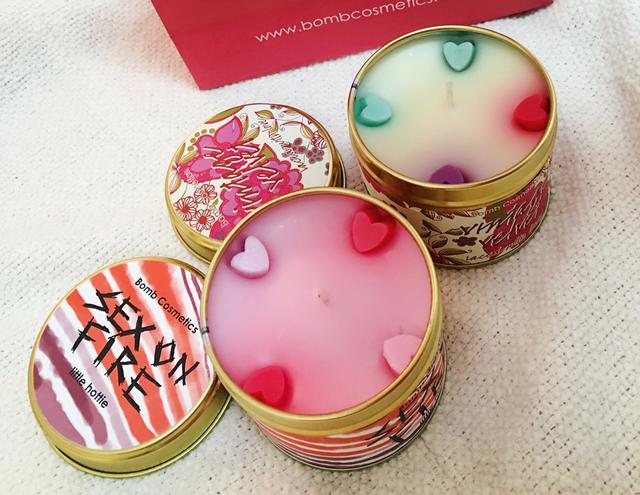 The wire heats up faster than the yarn, so as the candle burns, the wax around the core melts quickly, forming a deep pit.
Hebei Huaming Laye Limited Company
Business Type:Manufacturer
Product Range:Paper Boxes , Paper Boxes , Chandeliers & Pendant Lights
Products/Service:Pillar Candles , Glass Candles , Scented Candles , Birthday Candles , Led Candles , Art Candles
Certificate:BSCI , ISO9001 , CE , FDA , MSDS , RoHS
Company Address:Room 1308,Gelan Business Building ,NO.256 Xisanzhuang Street, Shijiazhuang, Hebei, China
Previous:
Selection of scented candles
Next:
The history of the candle from ancient times to the present