Many people are almost obsessed with aromatherapy. They are inseparable from the aromatherapy every day. With it, they can sleep peacefully. With it, it is a more comfortable life experience. Then, can the fragrance be taken on the plane?
Aromatherapy candles can't be taken on the plane. Because the plane stipulates that the candles can't be taken on the plane, then some people have said that the
Scented Candles
are not ordinary candles, but the scented candles can be ignited, can catch fire, and have the characteristics of flammable and explosive. So it is impossible to bring the plane.
However, the scented candle can be checked, but only a small amount of scented candles can be checked. The scented candle is very good as a gift. It is very popular for girls, but don't bring too much! Avoid bringing it back.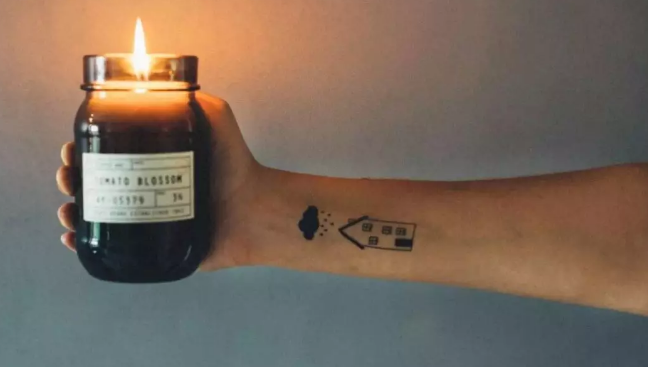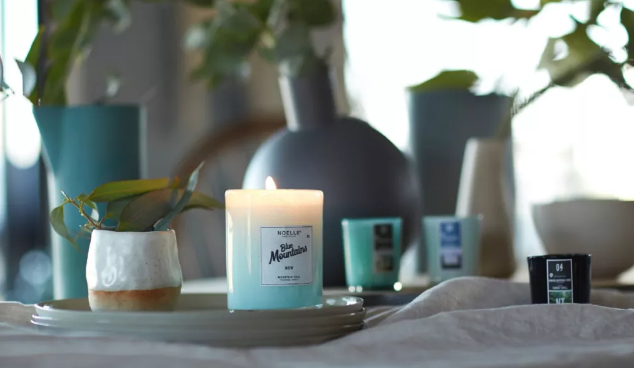 Hebei Huaming Laye Limited Company
Business Type:Manufacturer
Product Range:Paper Boxes , Paper Boxes , Chandeliers & Pendant Lights
Products/Service:Pillar Candles , Glass Candles , Scented Candles , Birthday Candles , Led Candles , Art Candles
Certificate:BSCI , ISO9001 , CE , FDA , MSDS , RoHS
Company Address:Room 1308,Gelan Business Building ,NO.256 Xisanzhuang Street, Shijiazhuang, Hebei, China
Previous:
Wedding planning standing props wedding candle inspiration design
Next:
How to remove the candle oil on the clothes?