Life has more than work, poetry and distance. In order to stimulate the enthusiasm of all the staff of the company and better practice the corporate culture, our Hebei Huaming Laye Limited Company launched the "Seven Days and Five Nights of Thailand Tour" on September 20, 2019. Let's review it together.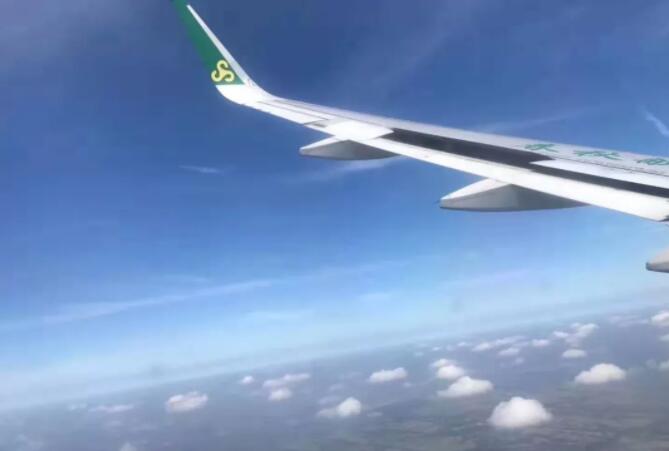 On this trip we chose Phuket - a place called "the darling of God." From the preparation to the final landing, we experienced a dozen hours of time, although the body is a little tired, but the mood is still very excited.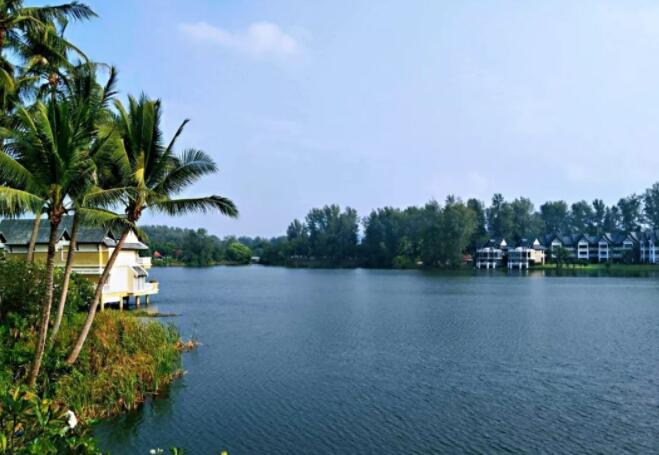 Hotel view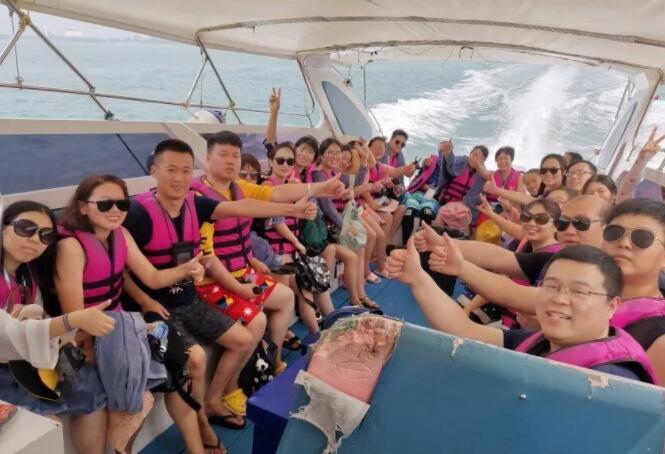 Going to the emperor island and feeling the beauty of the Pacific island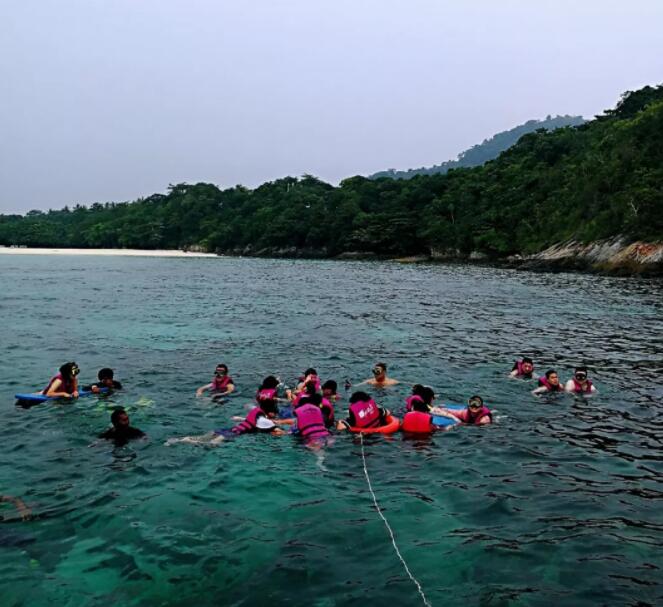 Snorkeling in the sea and the beautiful underwater world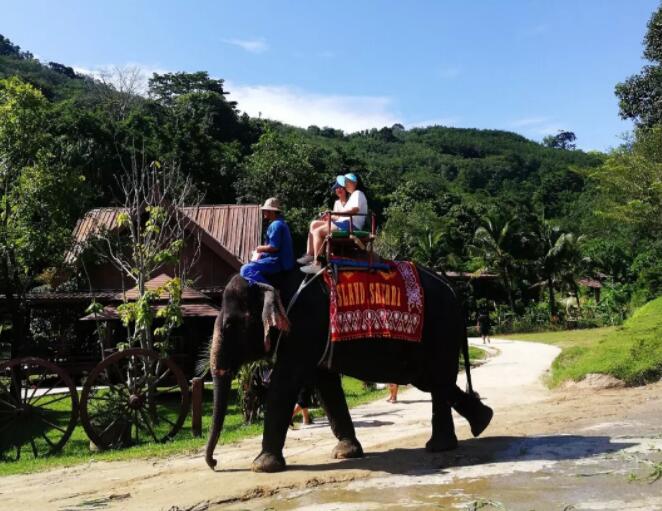 Riding an elephant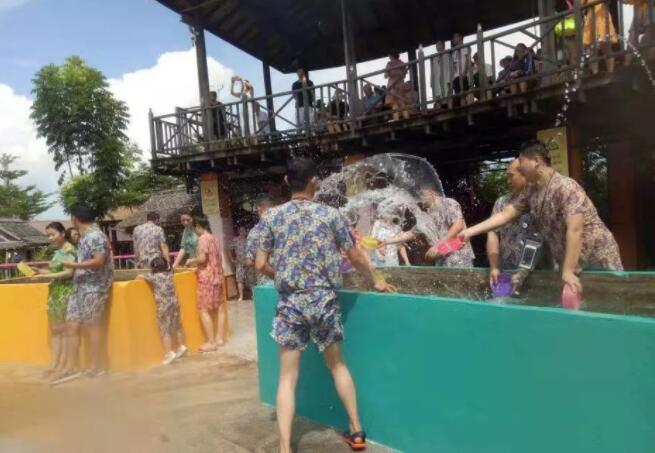 Special water splashing festival activities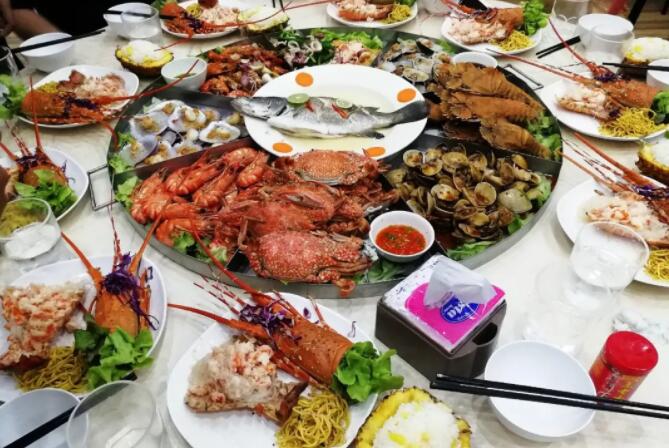 Awesome specialties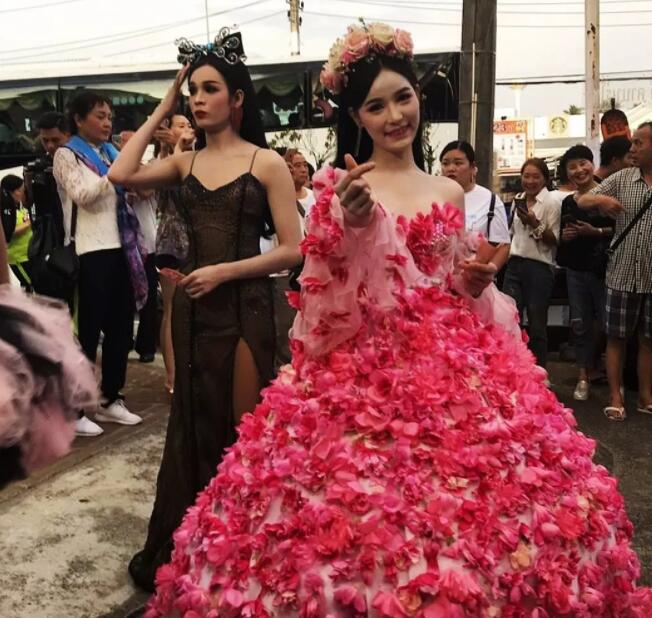 Experience the unique culture of Thailand - the show of the shemale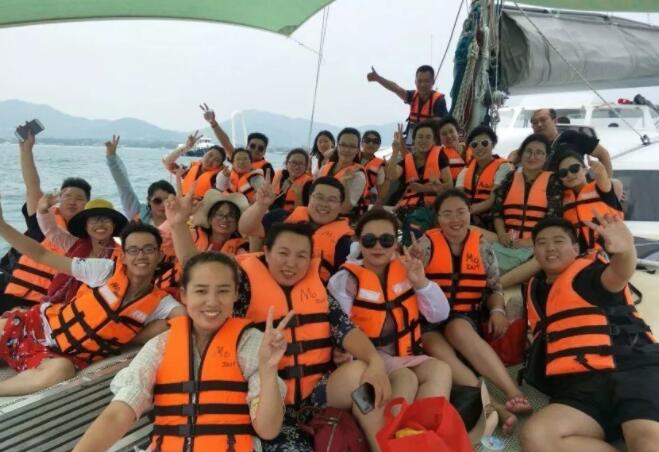 On September 26, 2019, the seven-day tour of Thailand was successfully completed. This event not only allowed us to deepen the understanding and communication between our colleagues, but also more deeply reflected the cohesiveness of our Huaming people.
This trip to Thailand not only enjoyed the tropical scenery of Thailand, but also enjoyed the joy and relaxation of travel. At the same time, I also deeply felt the warmth and care of the company's leaders.
The future is very long, the road is still going on, and we will work hard to achieve it with our own expectations. Come on!
Hebei Huaming Laye Limited Company
Business Type:Manufacturer
Product Range:Paper Boxes , Paper Boxes , Chandeliers & Pendant Lights
Products/Service:Pillar Candles , Glass Candles , Scented Candles , Birthday Candles , Led Candles , Art Candles
Certificate:BSCI , ISO9001 , CE , FDA , MSDS , RoHS
Company Address:Room 1308,Gelan Business Building ,NO.256 Xisanzhuang Street, Shijiazhuang, Hebei, China
Previous:
The 126th Canton Fair (Phase II) begins!
Next:
Is it true that a candle can go to formaldehyde?