In order to better create a positive, healthy and up-to-date human environment, we will let all levels of staff study their duties in their own work and achieve self-worth and happiness by creating a relaxed and pleasant working atmosphere. On September 7, we Hebei Huaming Laye Limited Company welcomed the first happy meeting. Let's briefly review it together.
The friends who arranged the venue have already come to the conference site early and carefully arranged.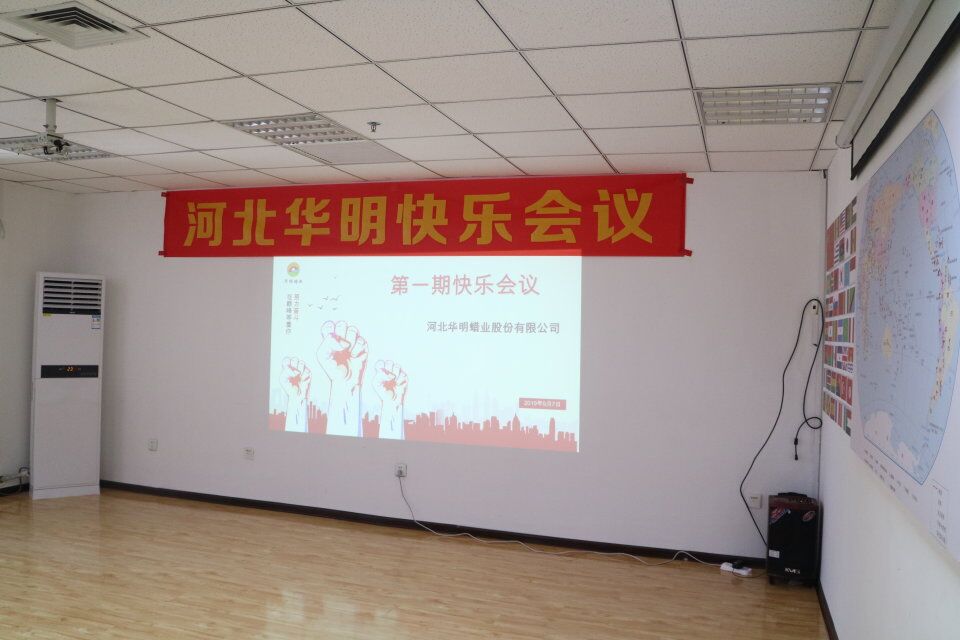 Rich gift display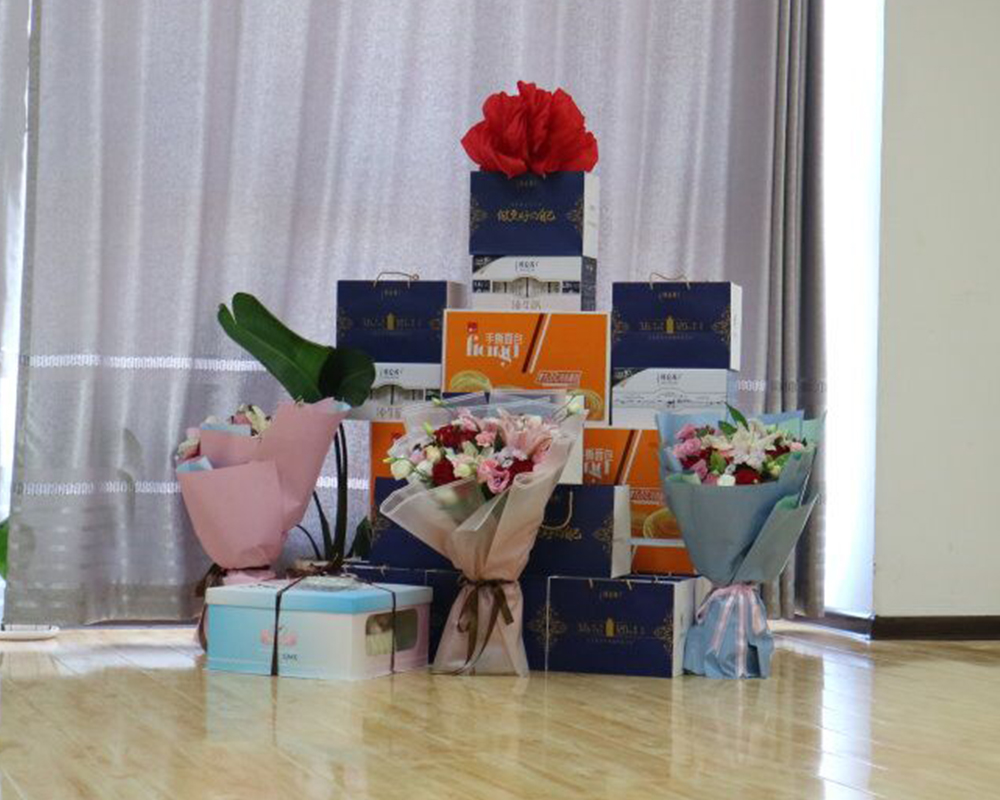 The happy meeting kicked off in the dance of the dance, followed by a cheerful rhythm, "Dance of the Dance" jumped up.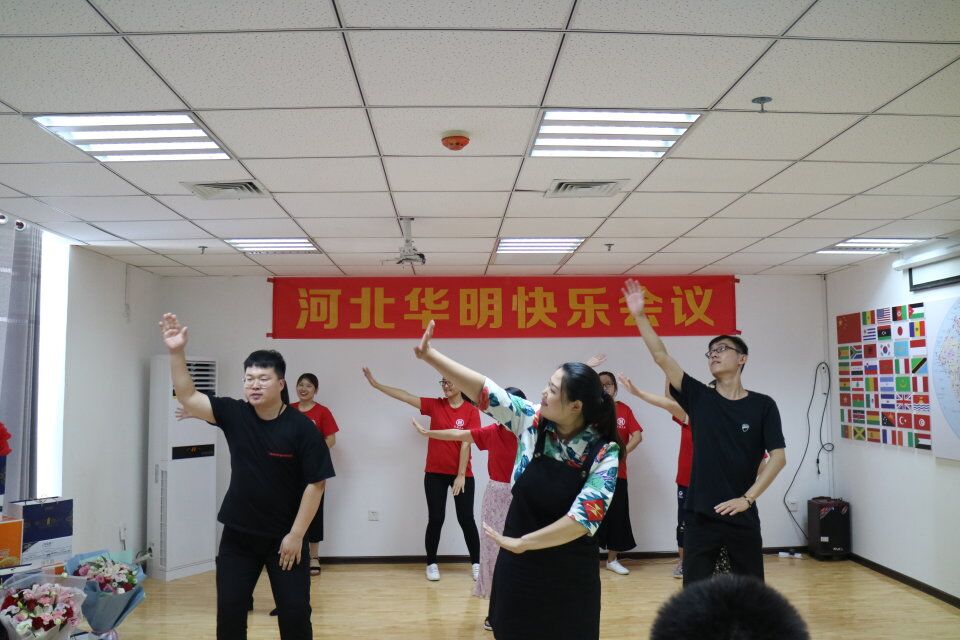 After the dance, our happy meeting officially began, first of all, our leader's speech.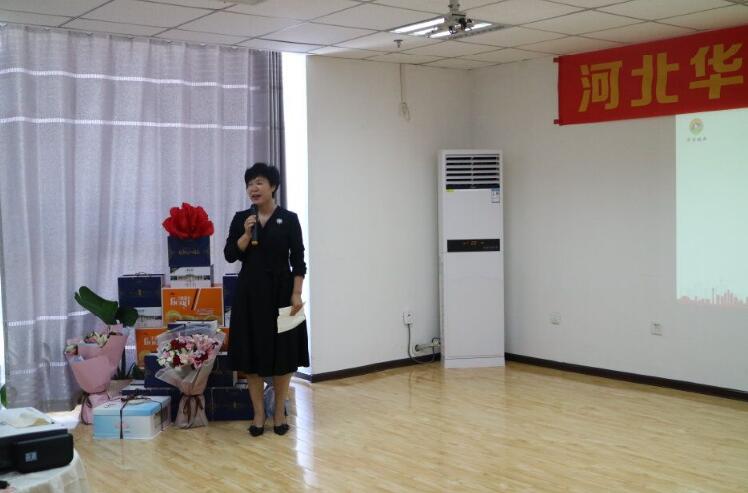 Next, everyone sang the national anthem, and a high national anthem sang the momentum and the admiration in the heart.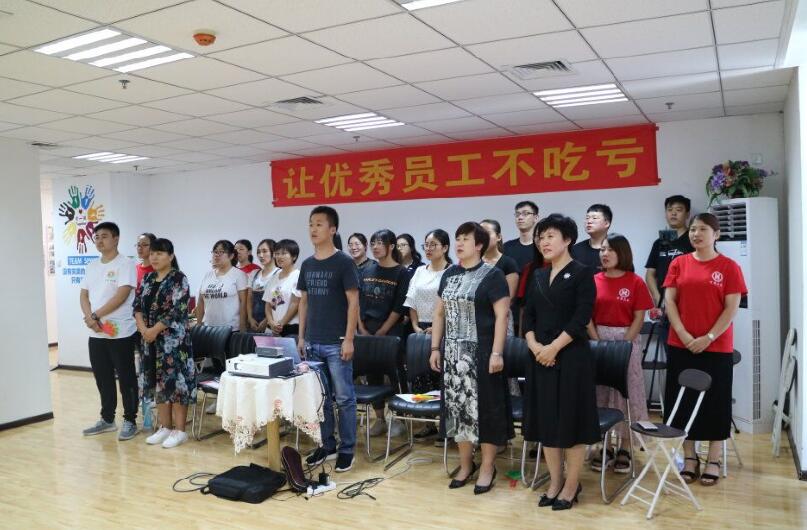 Then there is the classic link - the ranking of the points and the PK awards.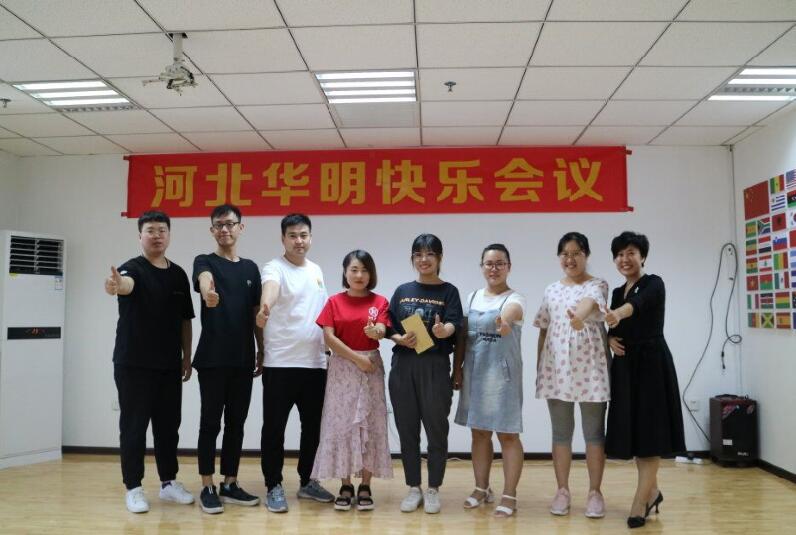 Team PK reward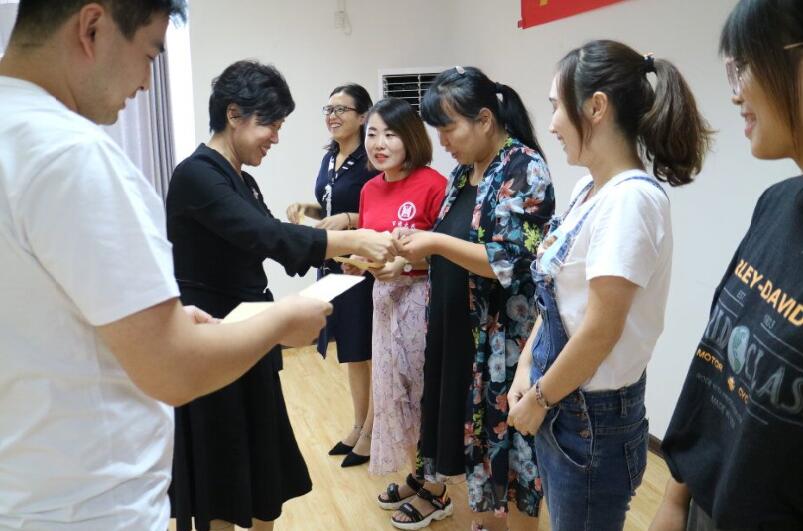 Personal PK reward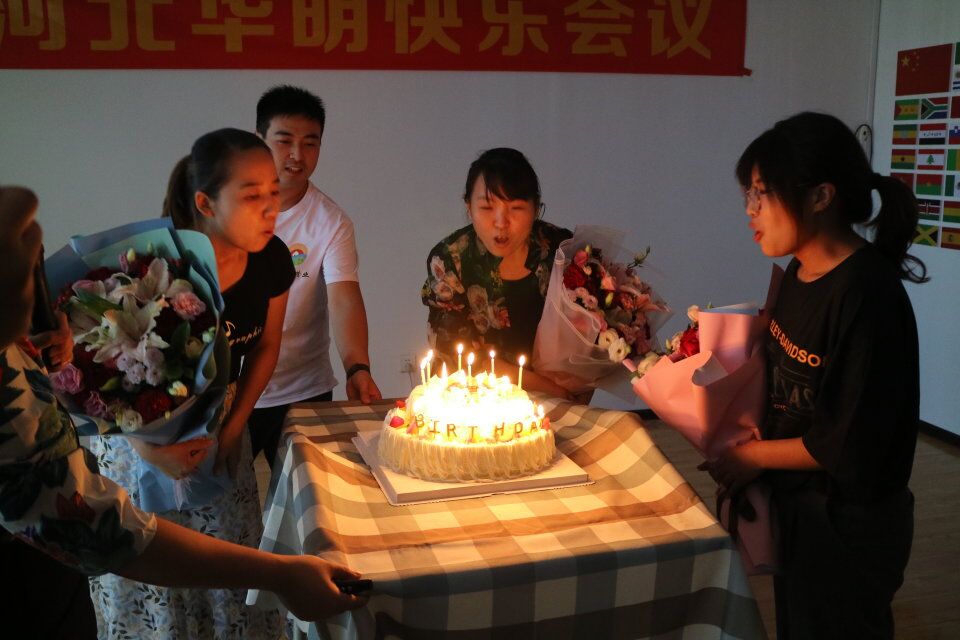 Warm surprise - the birthday of Xiaoshouxing collectively celebrates birthday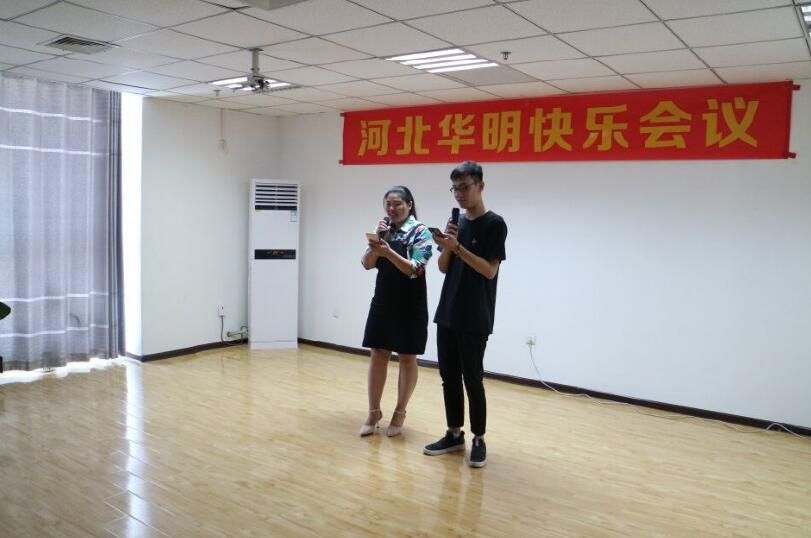 Wonderful talent show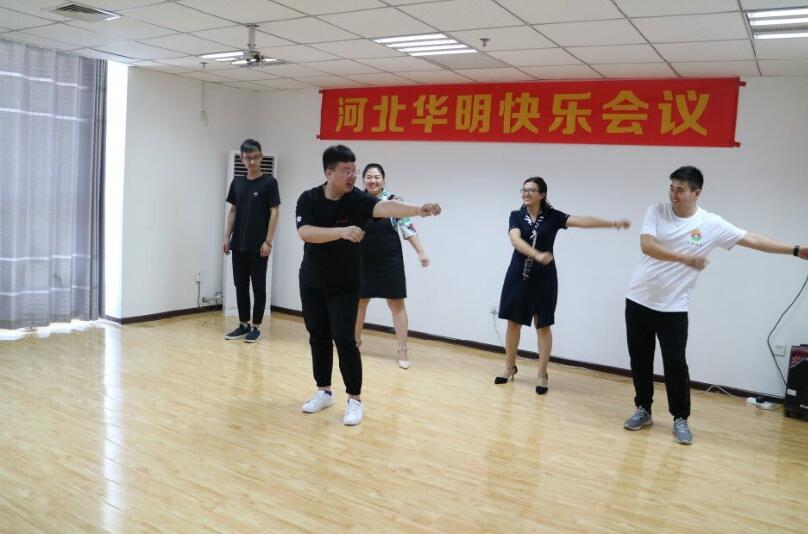 On the stage, laughter and laughter, the applause of the audience continued, and all kinds of wonderful performances made the family laugh.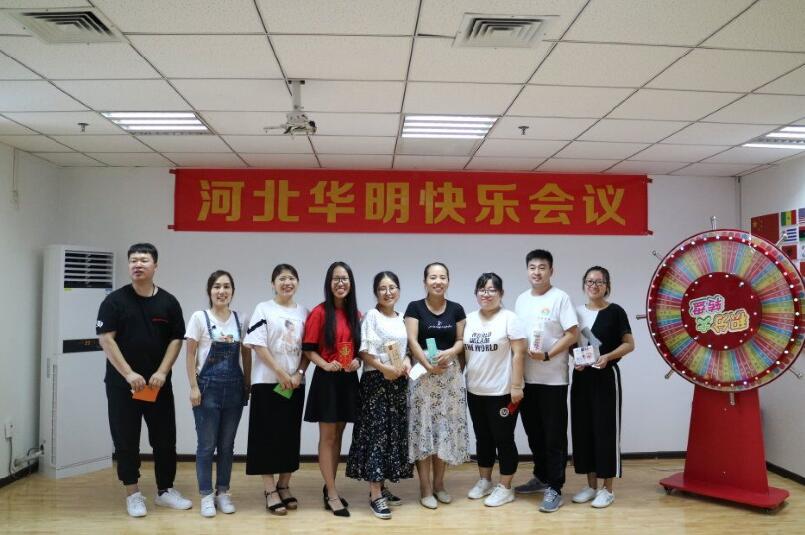 The peak of happiness is the lucky draw, the big turntable shakes the integral link, and it pushes the meeting to a climax.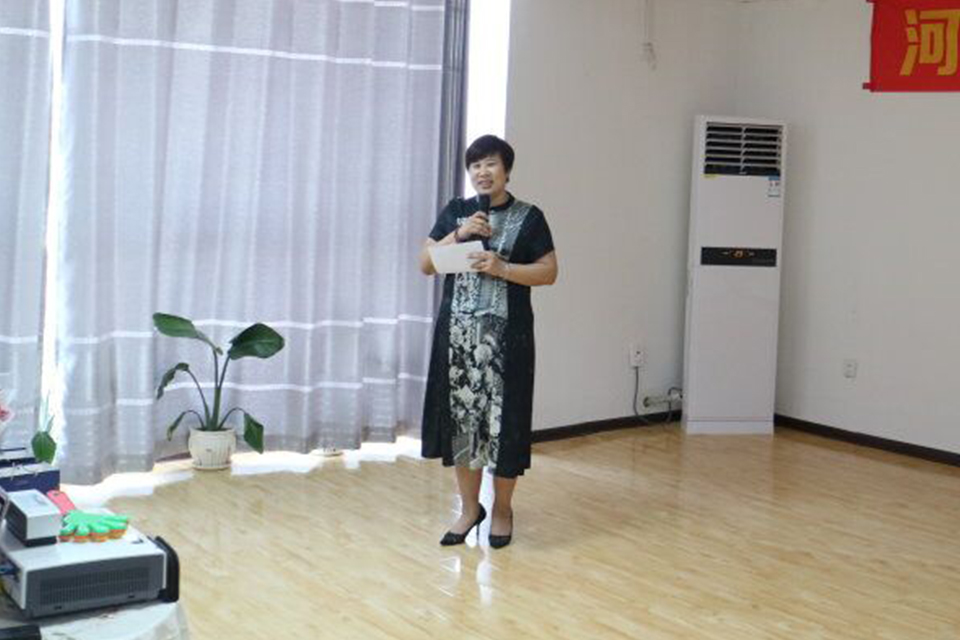 Mr. Zhang took the stage and made the final summary speech.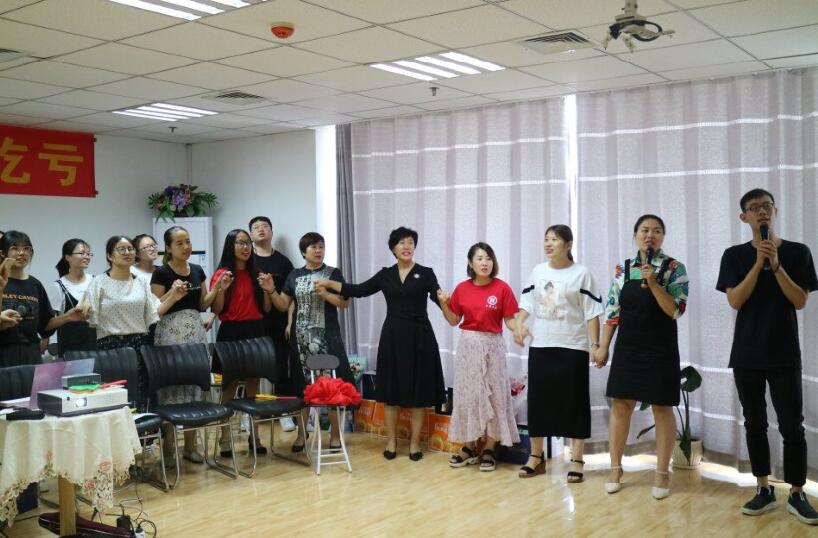 In the end, everyone sang the song of Huaming hand in hand, adding to the cohesiveness of our big family.
The purpose of the happy meeting is to let the employees work happily and live happily! Although happy times are always short-lived, we still gain a lot, happiness never stops, surprises continue, pay attention to us, let us look forward to the next meeting.
Hebei Huaming Laye Limited Company
Business Type:Manufacturer
Product Range:Paper Boxes , Paper Boxes , Chandeliers & Pendant Lights
Products/Service:Pillar Candles , Glass Candles , Scented Candles , Birthday Candles , Led Candles , Art Candles
Certificate:BSCI , ISO9001 , CE , FDA , MSDS , RoHS
Company Address:Room 1308,Gelan Business Building ,NO.256 Xisanzhuang Street, Shijiazhuang, Hebei, China
Previous:
Is it true that a candle can go to formaldehyde?
Next:
The principle and scope of electronic candle