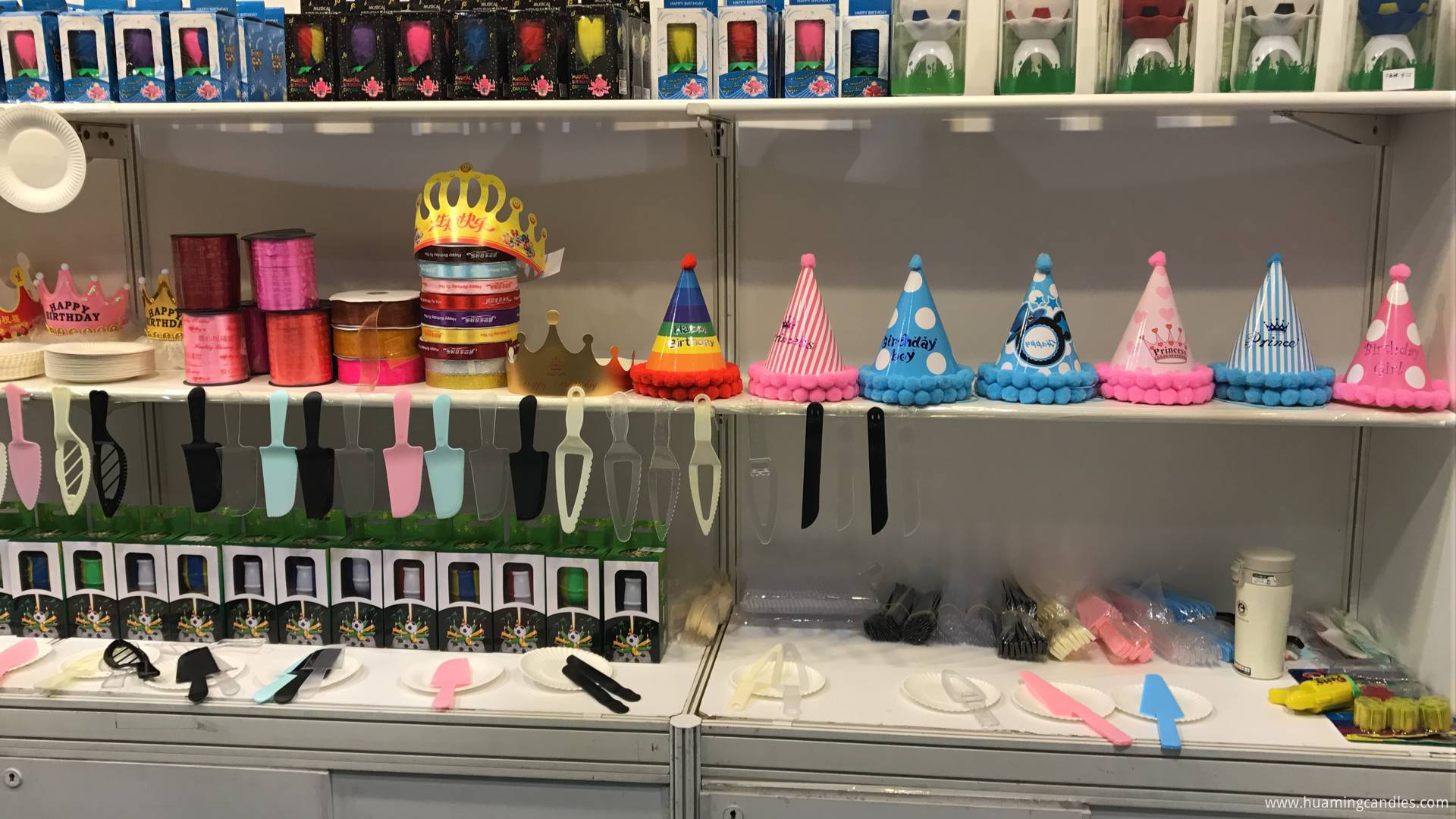 In 2018, Hong Kong Furniture Supplies Exhibition was officially opened in Hong Kong. As the salesman of Huaming Wax Industry Co., Ltd., the company gave us the opportunity to go out to participate in the exhibition. At the same time, it showcased a series of birthday candle party products tailored for the candle industry, consolidated its existing cooperation relationships, and explored a large number of potential customers, laying the foundation for market development.
The exhibition platform gathered a large number of companies and buyers of candle supplies. During the Sino-US trade war, it not only corroborated the development of candle supplies, but also demonstrated the flourishing development momentum of the candle industry. How to use the birthday candle party product program to occupy the initiative and gain an advantage in the battle for the market of gunpowder is a problem that every Huaming salesman must think deeply.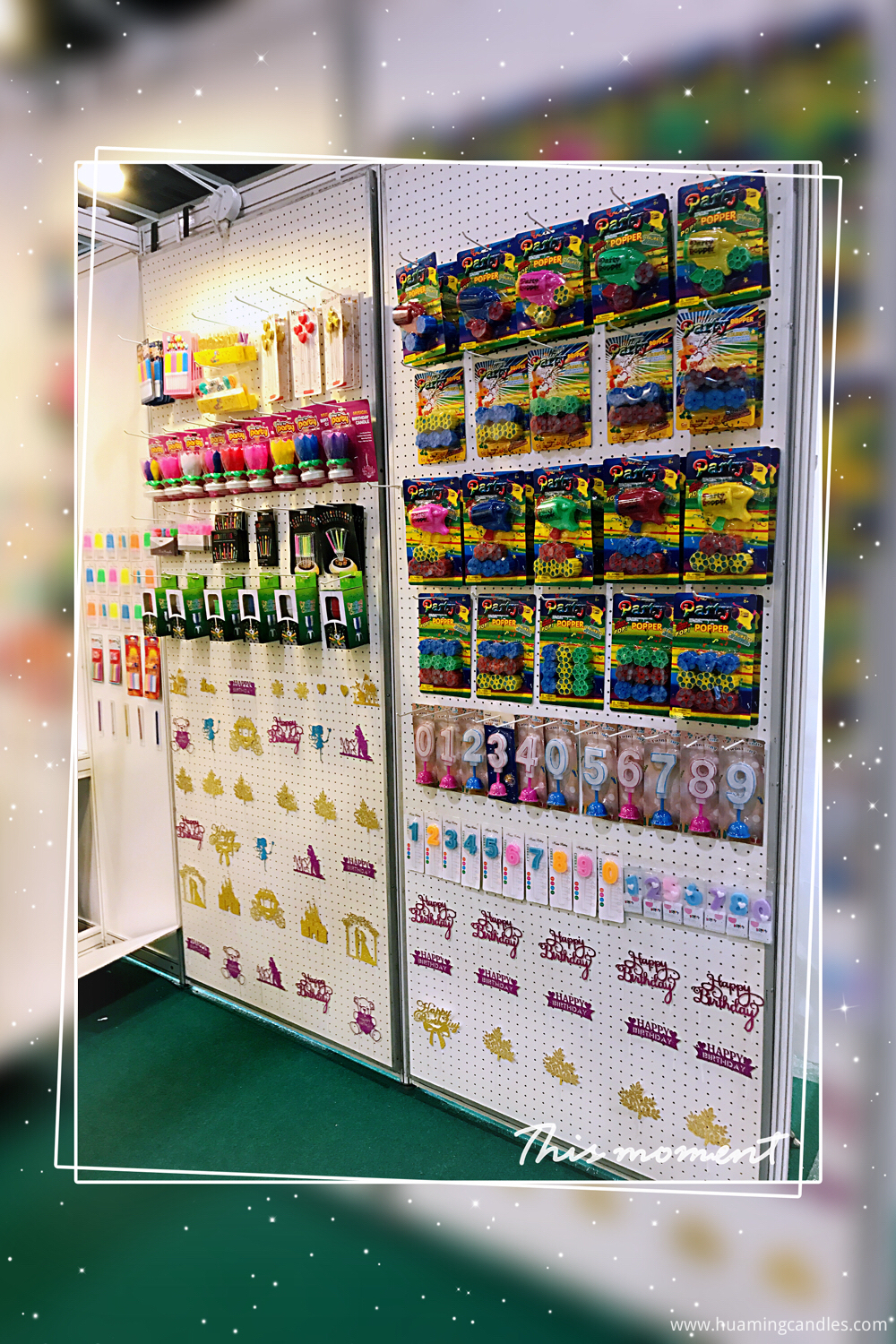 Huaming Wax Industry has insight into the current status of the domestic and international candle supplies market, and has used this professional platform to present to the global candle industry an international leading candle product industry birthday candle party product program. The presentation of the series of birthday candle party products fused with actual wisdom by the staff at the exhibition has provided inspiration for candle companies to overcome their own management bottlenecks and achieve faster development.
At the time of the exhibition, we faced the target customers without fear, took the initiative to say hello, asked for the film, learned about their company's products, and sent it to our catalog to take a photo with the guests. In the list of about 6,000 exhibitors, we collected a number of business cards that may be used in cooperation with our company in the future. Enthusiastic staff members communicated patiently with the exhibitors. The characteristics and advantages of the exhibits were vividly demonstrated by the brilliant speeches and presentations of the staff of Huaming. After the professional visitors and exhibitors at the venue had a certain understanding of the products, Showing strong cooperation intentions.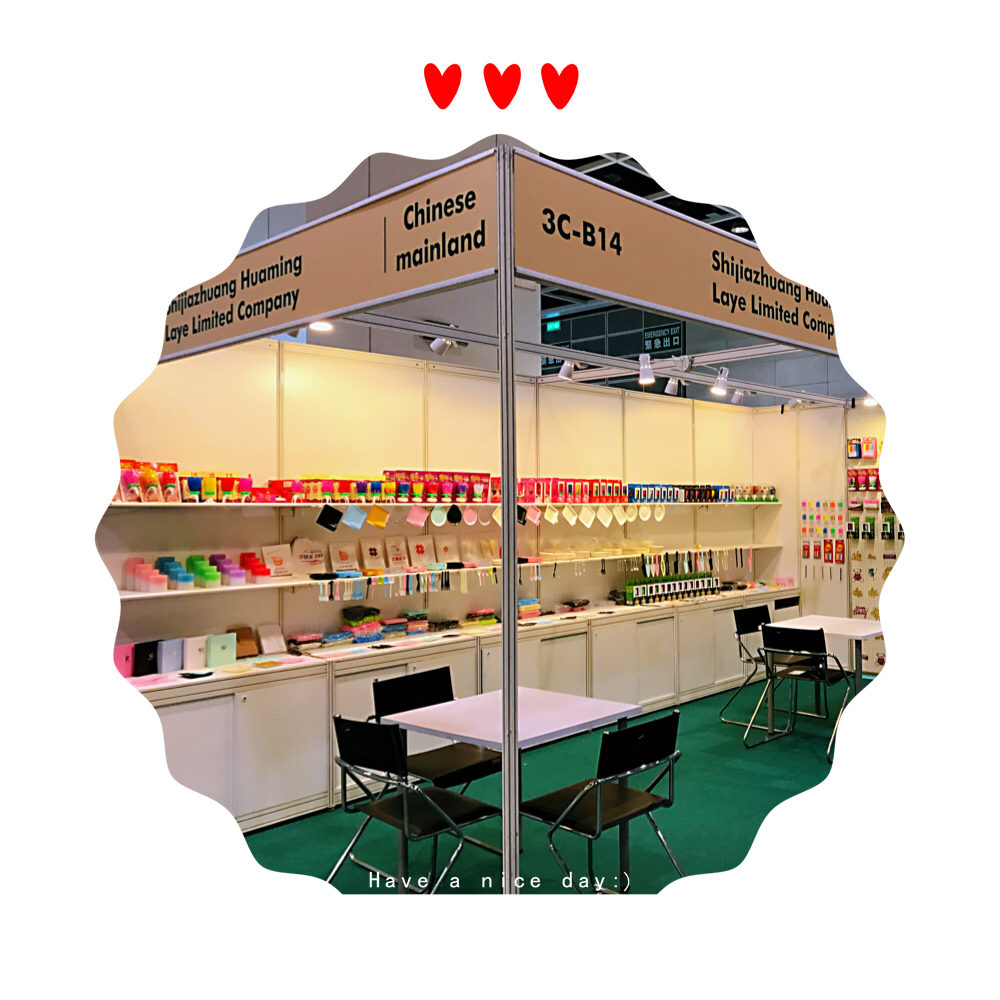 We are very grateful to the company for giving us the chance to participate in this exhibition. Through this exhibition, we have opened up our horizons, deepened the use of the company's products, applied range, etc. We will be able to better serve our customers in the future! Today, we are proud of Huaming. In the future, Huaming will be proud of us!
Hebei Huaming Laye Limited Company
Business Type:Manufacturer
Product Range:Paper Boxes , Paper Boxes , Chandeliers & Pendant Lights
Products/Service:Pillar Candles , Glass Candles , Scented Candles , Birthday Candles , Led Candles , Art Candles
Certificate:BSCI , ISO9001 , CE , FDA , MSDS , RoHS
Company Address:Room 1308,Gelan Business Building ,NO.256 Xisanzhuang Street, Shijiazhuang, Hebei, China
Previous:
Canton Fair Is Comeing
Next:
Some Industry Information About Candles