"Ding-Ding-Dong, Ding-Ding-Dong, Jingle Ringing Ding-Dong"
A crisp and sweet Christmas song
White-bearded Santa Claus in red robe and red hat
Christmas tree with gifts and lanterns
Glittering Christmas is coming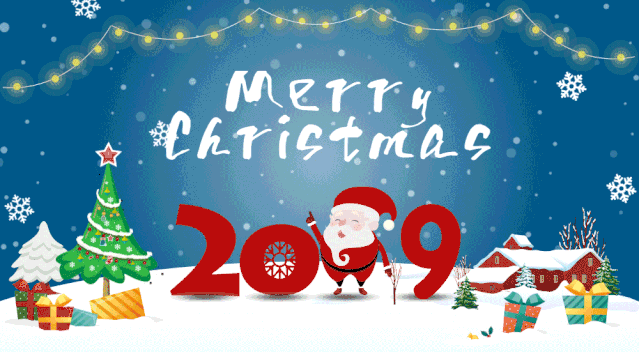 It's cold in the winter and there will be rain and snow
Maybe Santa's Elk lost his way
Make your gift late
But Huaming's gift will always be on time
Let's take a look below.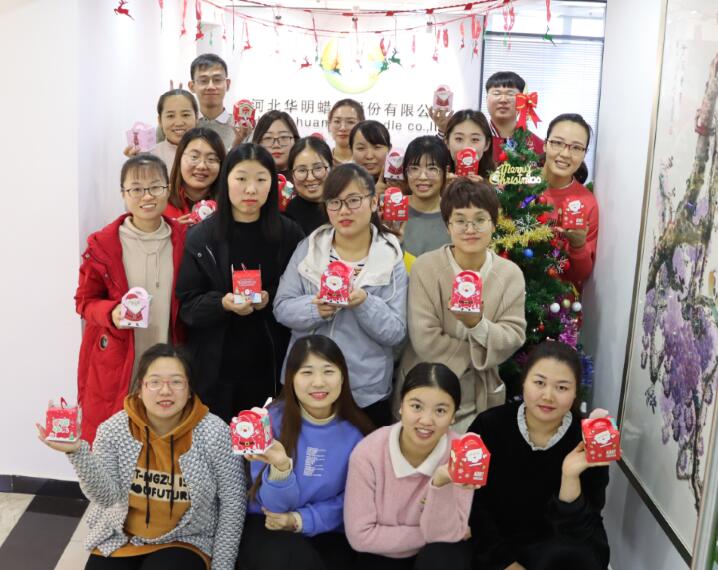 On Christmas Eve, the company prepared safe fruits for each of our Huaming friends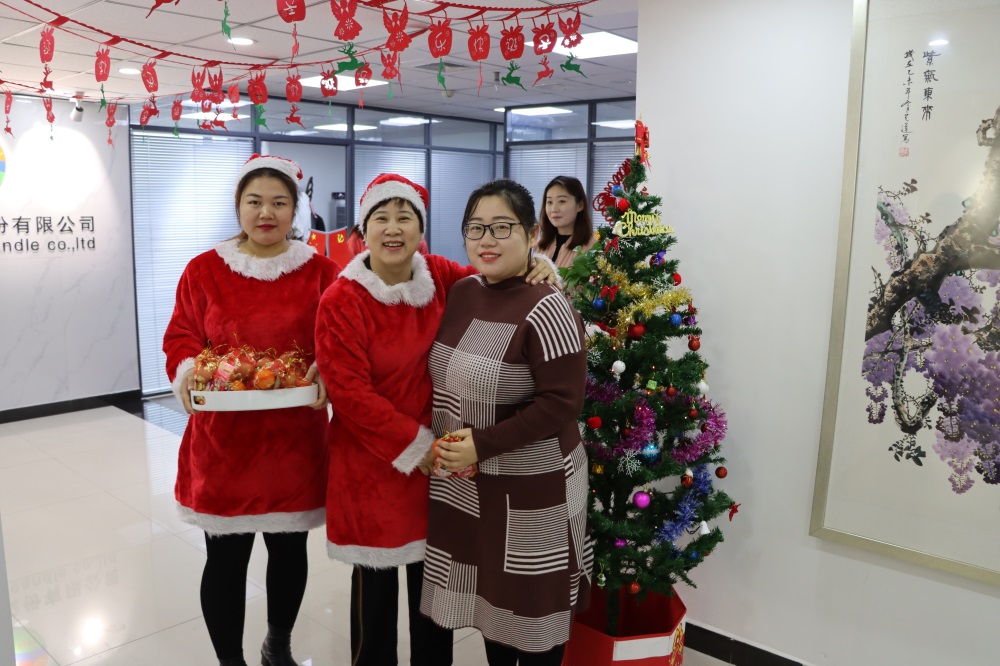 As soon as I got to work, I received a holiday package from Santa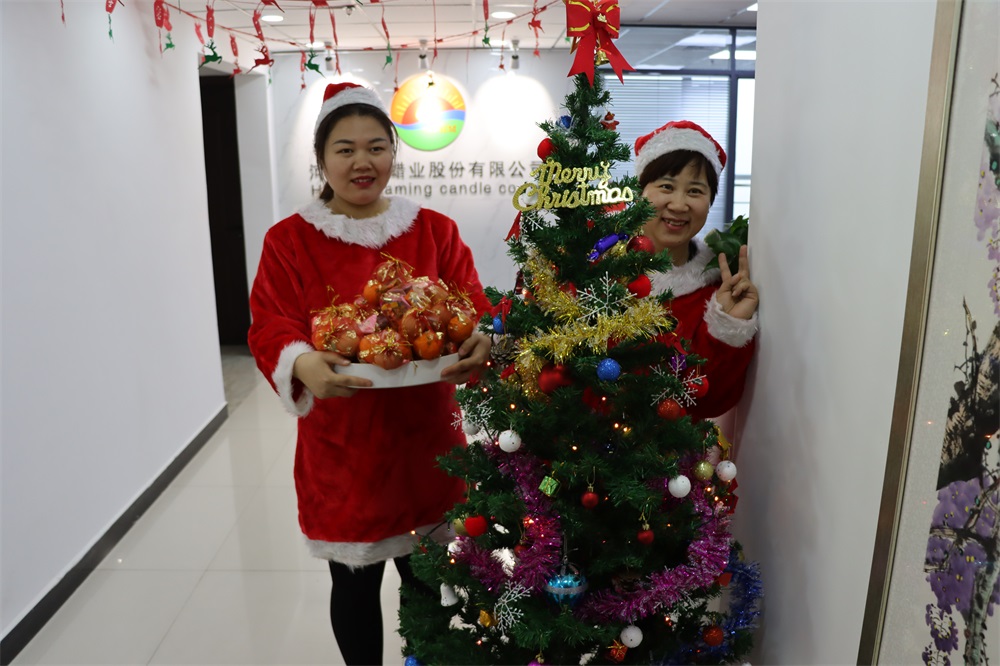 The significance of the existence of the festival is to let us express love with a sense of ritual, and make ordinary days very different. In Huaming, we feel such family-like warmth.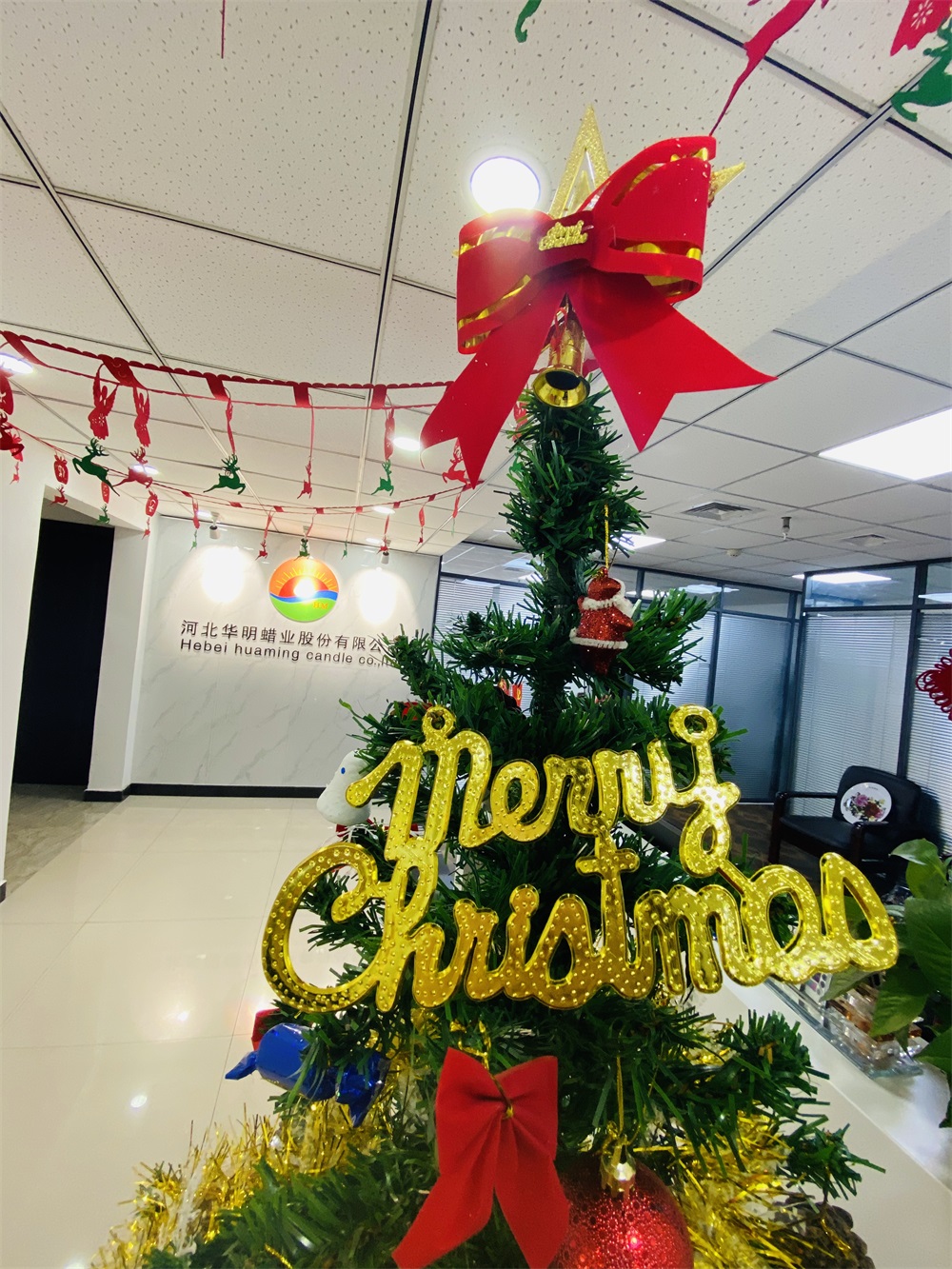 Happiness will not miss anyone
In this cold winter
We Hebei Huaming Laye Limited Company With deepest wishes, I wish you a happy Christmas.Merry Christmas!
Hebei Huaming Laye Limited Company
Business Type:Manufacturer
Product Range:Paper Boxes , Paper Boxes , Chandeliers & Pendant Lights
Products/Service:Pillar Candles , Glass Candles , Scented Candles , Birthday Candles , Led Candles , Art Candles
Certificate:BSCI , ISO9001 , CE , FDA , MSDS , RoHS
Company Address:Room 1308,Gelan Business Building ,NO.256 Xisanzhuang Street, Shijiazhuang, Hebei, China
Previous:
Eight benefits of scented candles
Next:
How to make a beautiful candle cup an ornament?