In order to better promote corporate culture and motivate employees to have better habits, Shijiazhuang Huaming Candle Co., Ltd. (Hebei Huaming Candle Co., Ltd.) officially opened the point system management mode on July 8.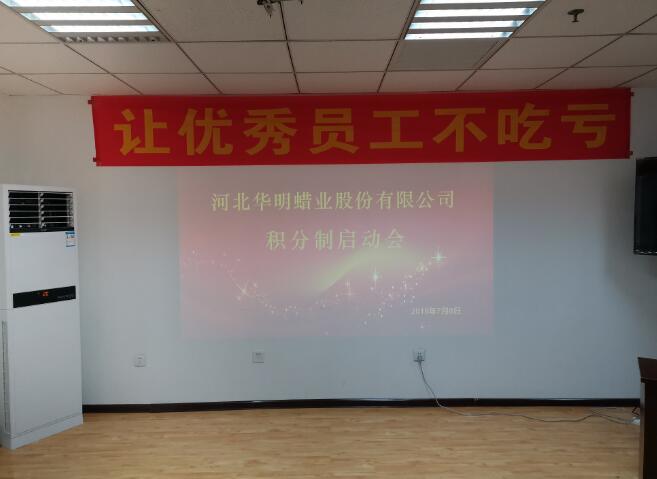 The so-called point system management is an all-round quantitative assessment management mode for employee work points and points. Through classified points and quantitative assessments, employees' daily work is more refined and scientific. While motivating employees to work and learn enthusiasm, they can more efficiently complete tasks and promote employee growth.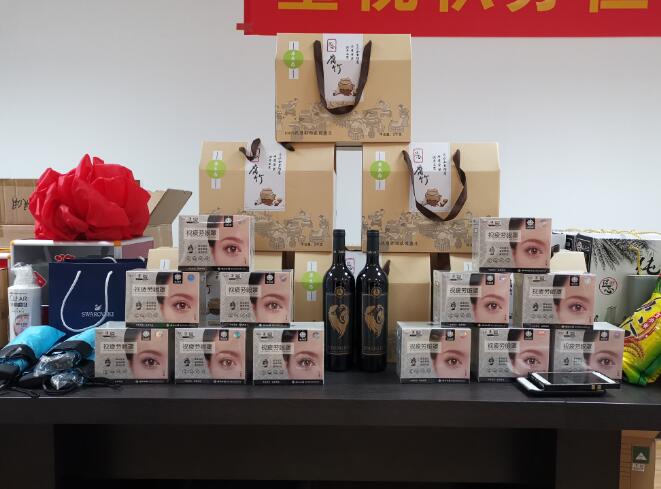 I don`t have much to say, let`s take a look at the exciting moments of our Dahua Ming`s points management system.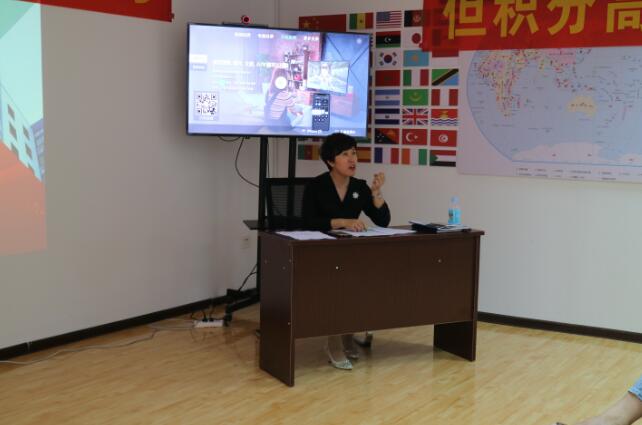 The first is our lead speech.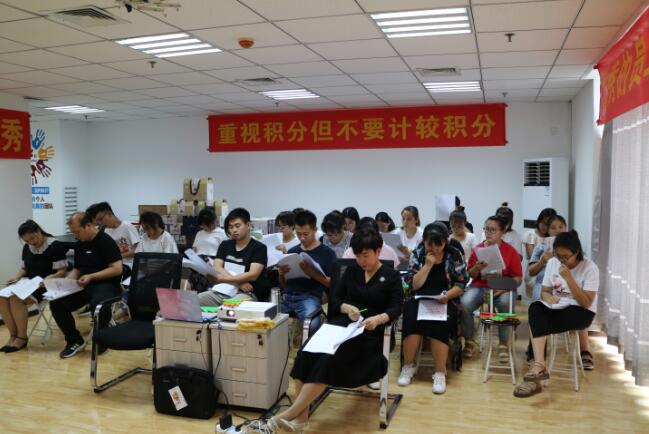 Preaching rules and details of point system management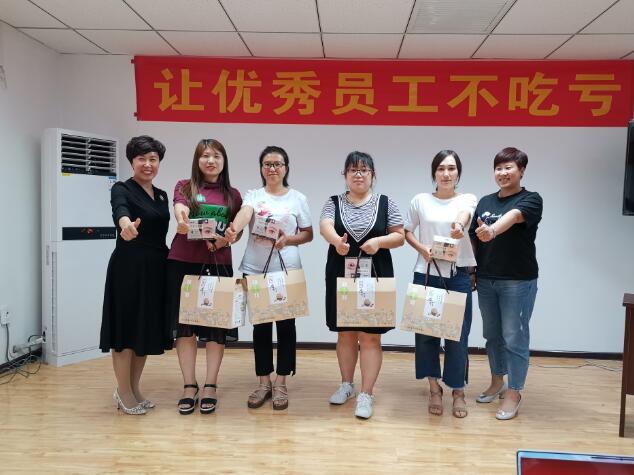 The conference commends outstanding employees and redeems prizes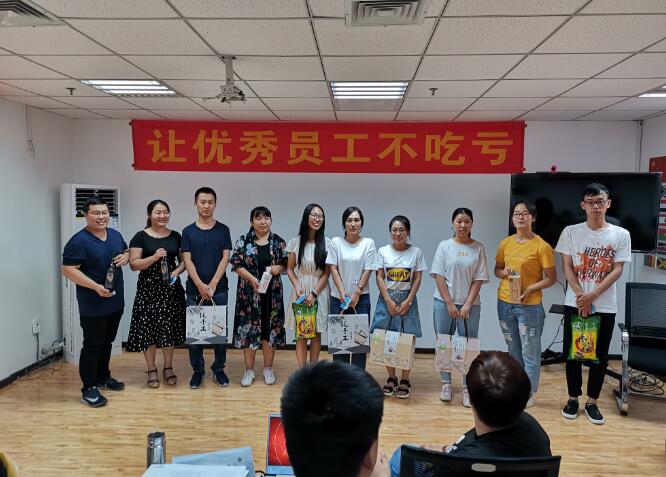 In order to mobilize the atmosphere of the event, we also conducted a lucky draw for the participants, randomly selected 10 lucky employees and distributed gifts for them.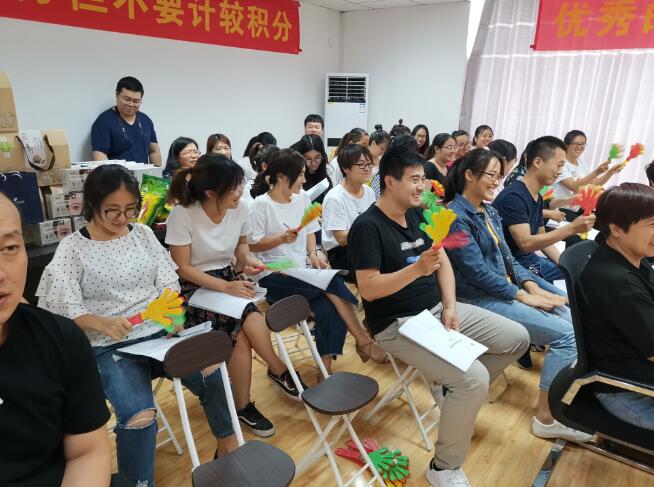 Employee experience happy meeting
Next, we will have more and more excellent experiences, please continue to pay attention to us, wait and see!
Hebei Huaming Laye Limited Company
Business Type:Manufacturer
Product Range:Paper Boxes , Paper Boxes , Chandeliers & Pendant Lights
Products/Service:Pillar Candles , Glass Candles , Scented Candles , Birthday Candles , Led Candles , Art Candles
Certificate:BSCI , ISO9001 , CE , FDA , MSDS , RoHS
Company Address:Room 1308,Gelan Business Building ,NO.256 Xisanzhuang Street, Shijiazhuang, Hebei, China
Previous:
DIY scented candle tutorial with embedded plants
Next:
The effect of scented candles on pet dogs