A, choose the right candle
With the advancement of the craft, a wide variety of wedding candles are emerging, and now there are many kinds of
Scented Candles
, jelly candles, craft candles, etc. on the market. Aromatherapy candles represent love sweetness, jelly candles represent love purity, and craft candles represent the diversity of life.
B, choose the right color
When choosing a wedding candle, the color and shape should match the theme of the wedding theme and the theme of the wedding. Pure white, romantic pink, elegant purple, festive red and dazzling gold are the colors that can be chosen for the candlelight wedding.
The color and shape of the wedding candles on the market are very rich, almost covering the style that people need. The newcomer only needs a tasteful wedding planning company, and can also easily solve the wedding candles.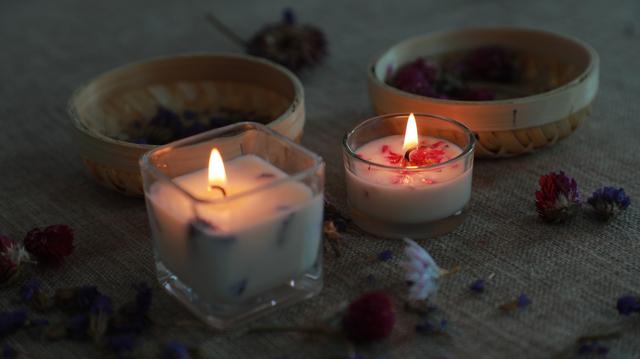 C, choose the candlestick
Wedding candles can be placed on the road guide, dining table, sign-in place, candle holders, and the flowers should complement each other, and the wedding candle holders can not be ignored, because the effect of wedding candles must be better with a delicate candlestick. Set off.
Weddings usually use glass, ceramic, wrought iron or silver candlesticks, or you can use a plate or cup to hold the water, which is both beautiful and economical.
D, choose the right solution
Newcomers can choose some water-
Floating Candles
, decorated in the photo display area or the main table of the wedding table, filled with water in some transparent containers, put some flowers and some transparent wrapping paper into the water, and decorate the water on the surface. Only water floats the candle, the candlelight reflects the water, and the effect is very good.
When the wedding scene lighting gradually dimmed, the newcomers ignited the candles on the main set, all the wedding table candles were also lit at the same time, and the wedding scene flashed at the same time, this atmosphere is also very romantic.
Wedding candles can also be used in route guide, a candle can be placed on the high road lead erected, or simply a transparent glass candle wax, admission of new red carpet along the display order, when the new when lit candle field, this approach also won the favor of newcomers.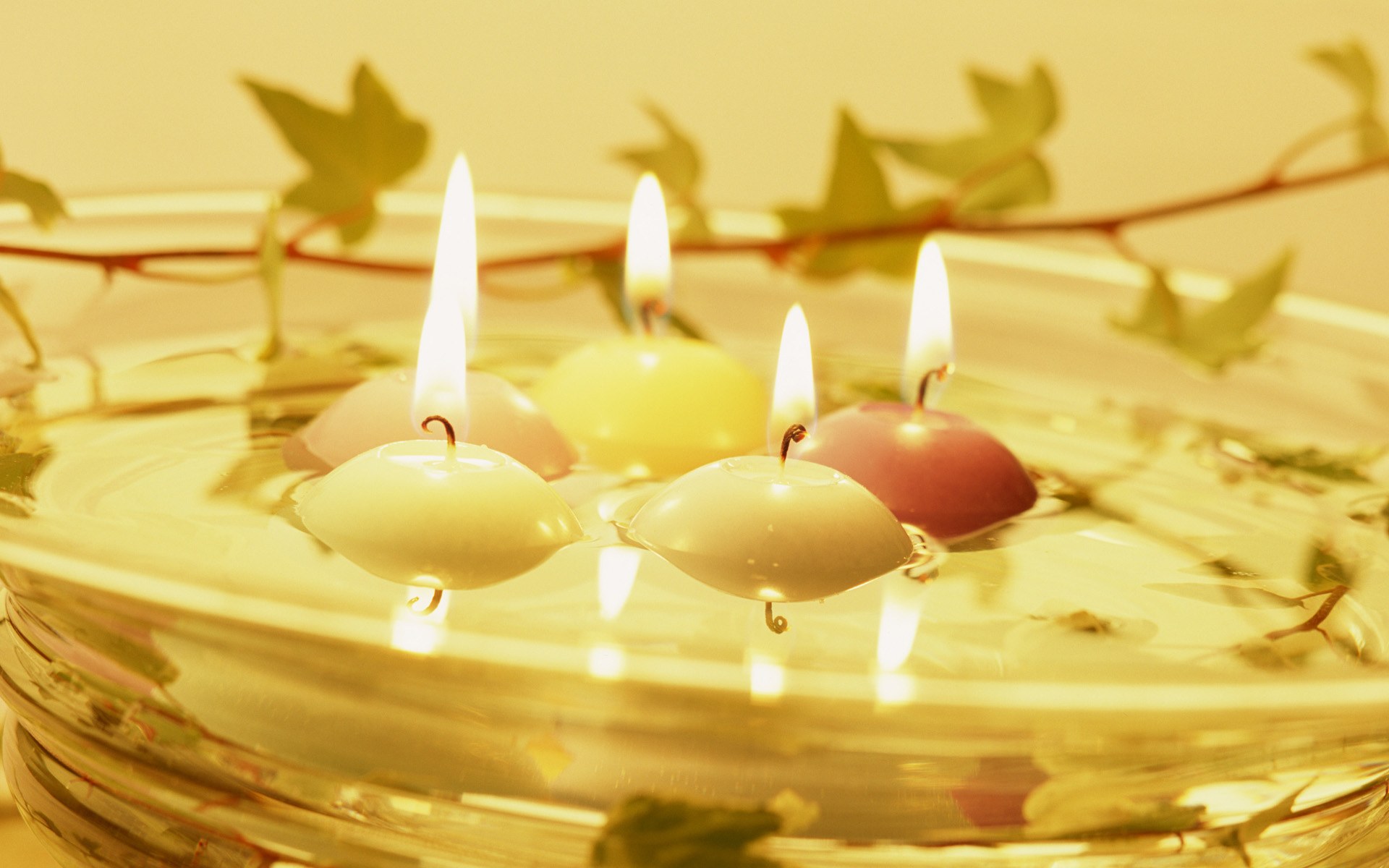 E, the election of the wick
In order to achieve good results at the wedding, must not ignore the wick, wick should be a multi-strand white line spun, so burning time will be longer.
There is a "heart" type with a candle shining powder on the market today, looks very beautiful, but this candle wax core of the finest, and some even point wax match has not destroy, this candle wax core on has not burned, it went out the candle, candle recommend couples choose keep in mind when checking wax core.
Selection of scented candles must pay attention, more fragrant flavor is not possible, it is best to buy natural flavors, artificial flavors or else some of the human body can cause no small harm. If not sure, it is recommended to buy smokeless, odorless candles safer, more can decorate a romantic wedding.