Today, December 13, 2019, is the sixth national ceremonial day of the Nanjing Massacre.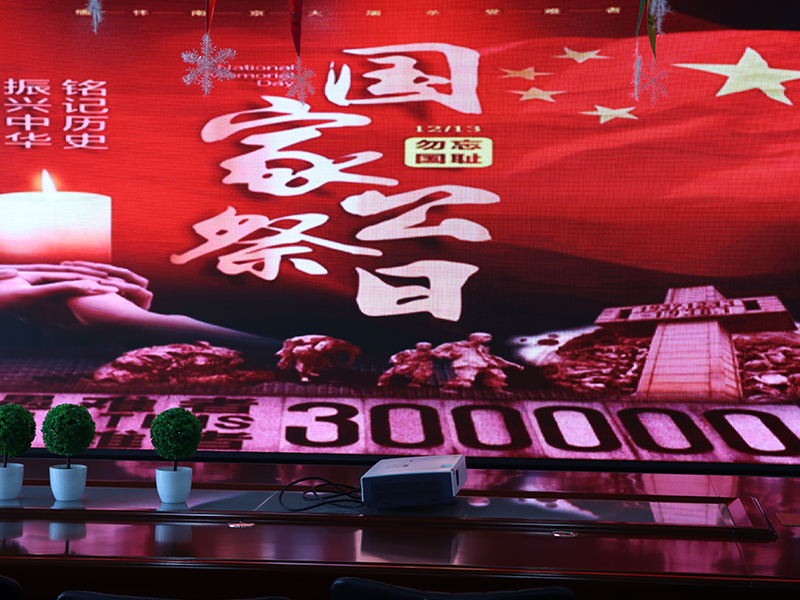 National Ceremony Day is an official sacrifice in the name of the country. With a solemn ritual sense, the country and the people can maintain a sober state of historical memory. The establishment of the National Ceremony Day is a measure of remembrance of the past, and it is also a measure to soothe the people and conform to the will of the people.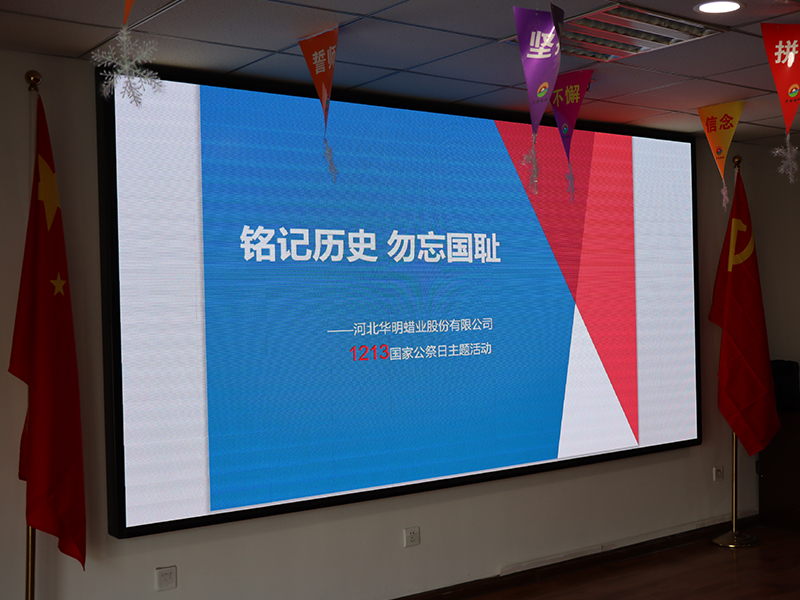 At the same time, the establishment of the National Ceremony Day is also China's transmission of the Chinese nation's attitude towards human rights and civilization to the world. Determination and responsibility.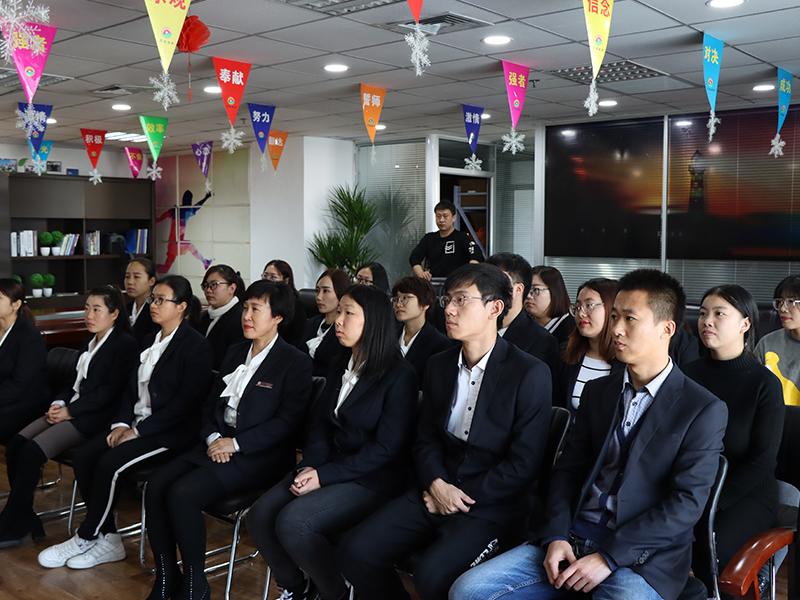 To commemorate the massacre of all the dead compatriots killed by the Japanese invaders in Nanjing and the revolutionary martyrs and national heroes who gave their lives to the victory of the Chinese People's War of Resistance Against Japan, to declare the Chinese people to remember the history, not to forget the past, and to cherish peace and create a firm stand for the future, We Hebei Huaming Laye Limited Company held the National Ceremony Day theme event-"Candlelight Festival".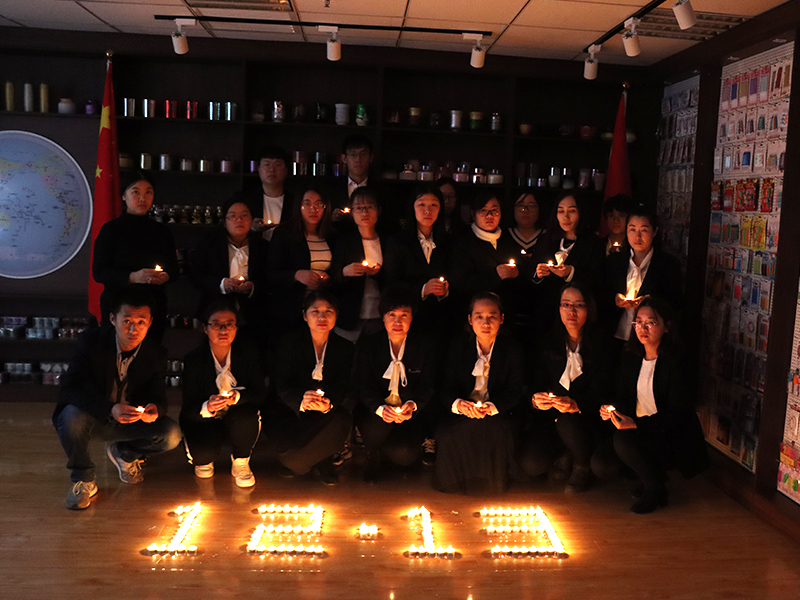 The event began, and everyone observed a minute of silence.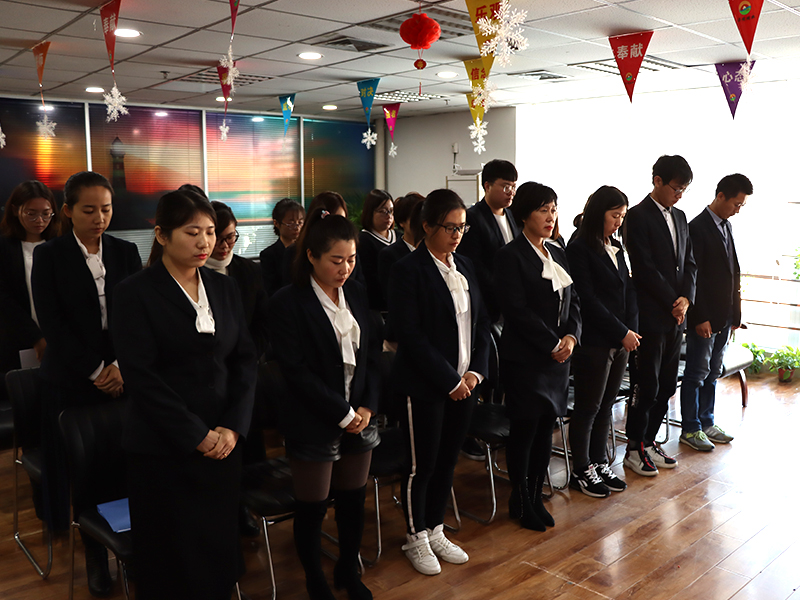 Interview video of family members of Nanjing Massacre survivors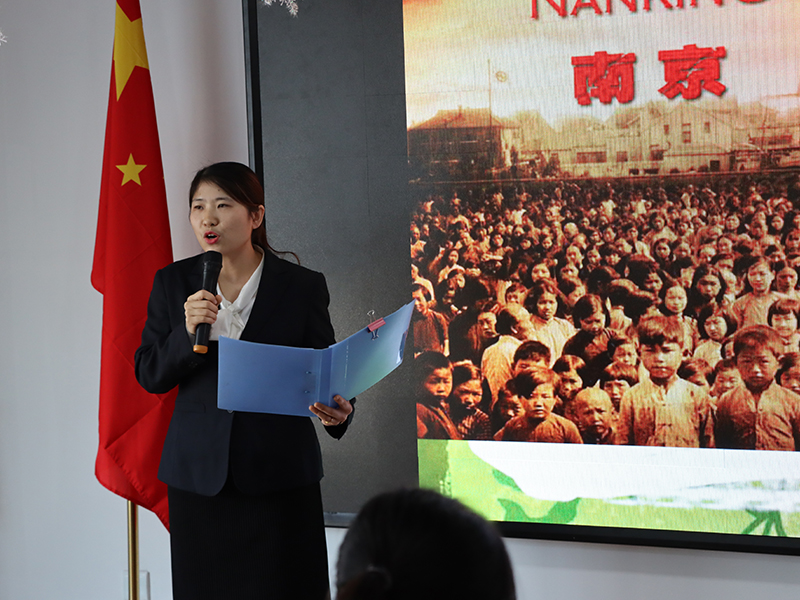 Representatives of the company recited in the witness of the bright red party flag and national flag, expressing their memory of the dead, their love for the motherland, and their wishes for peace.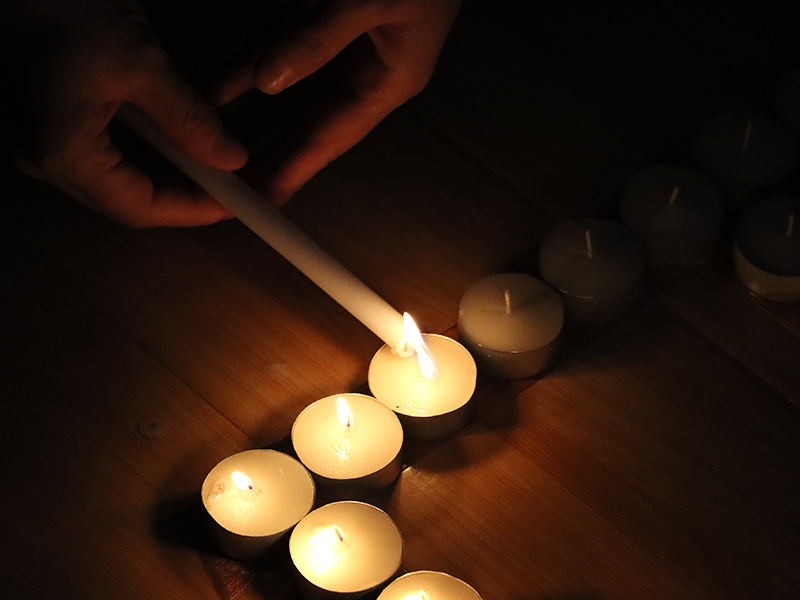 Light candles to pay tribute to those killed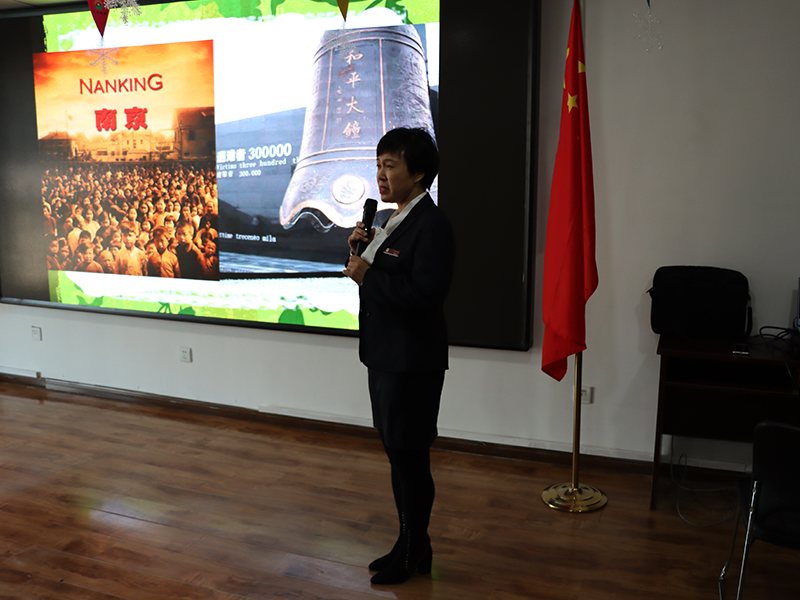 leader's speech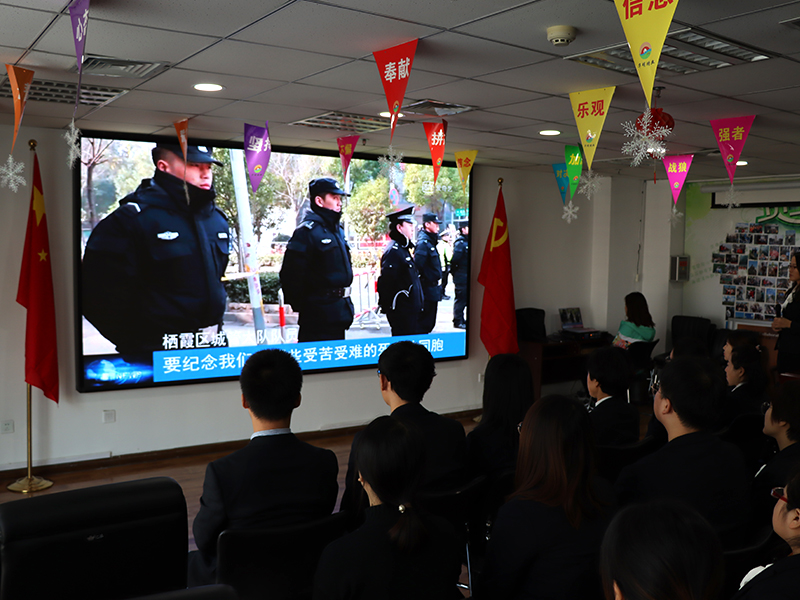 Remembering history is not to continue hatred, but to hope that all peace-loving people can learn from history and look to the future to contribute to human peace, because only peace is the eternal theme of human social progress.
More than 80 years have passed, and now only 78 survivors of the Nanjing Massacre survivors are registered. Just before the National Ceremony Day-survivor Jin Maozhi died at 16:50 on December 5, 2019 at the age of 91. He is the 12th survivor who passed away this year. These survivors who witnessed the Holocaust are dying, but the memory of blood and tears can never be forgotten! Remember them and keep evidence for history!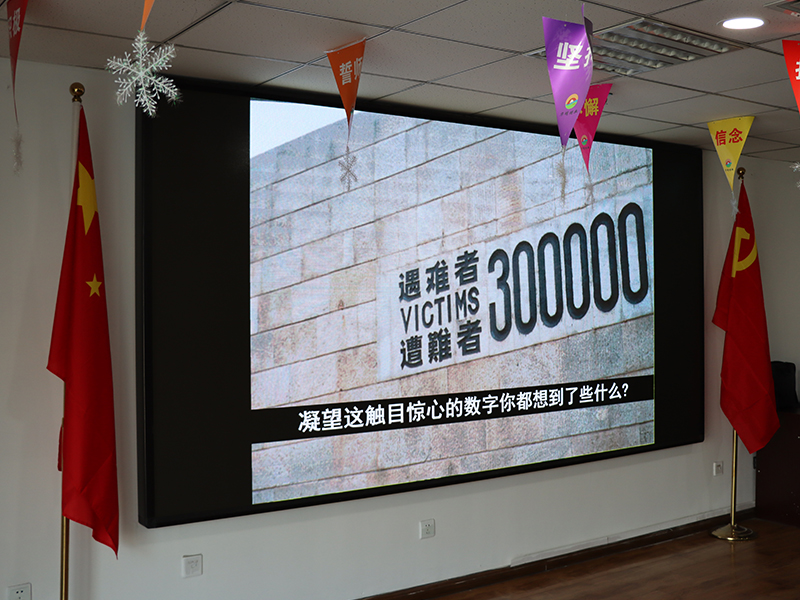 National Ceremony Day, let us gather together, remember the dead with a heavy heart, deeply understand the purpose and value of the country's existence, appreciate the importance of national unity, enhance the national spirit, and make us more patriotic!
Hebei Huaming Laye Limited Company
Business Type:Manufacturer
Product Range:Paper Boxes , Paper Boxes , Chandeliers & Pendant Lights
Products/Service:Pillar Candles , Glass Candles , Scented Candles , Birthday Candles , Led Candles , Art Candles
Certificate:BSCI , ISO9001 , CE , FDA , MSDS , RoHS
Company Address:Room 1308,Gelan Business Building ,NO.256 Xisanzhuang Street, Shijiazhuang, Hebei, China
Previous:
How to make a beautiful candle cup an ornament?
Next:
Wonderful review of Huaming's second happy meeting