Spring returns to the earth and everything recovers. It is a good time to plant trees. Recently, in order to further improve everyone's awareness of ecological civilization, our company has once again carried out voluntary tree planting activities, and strives to be green guards with practical actions.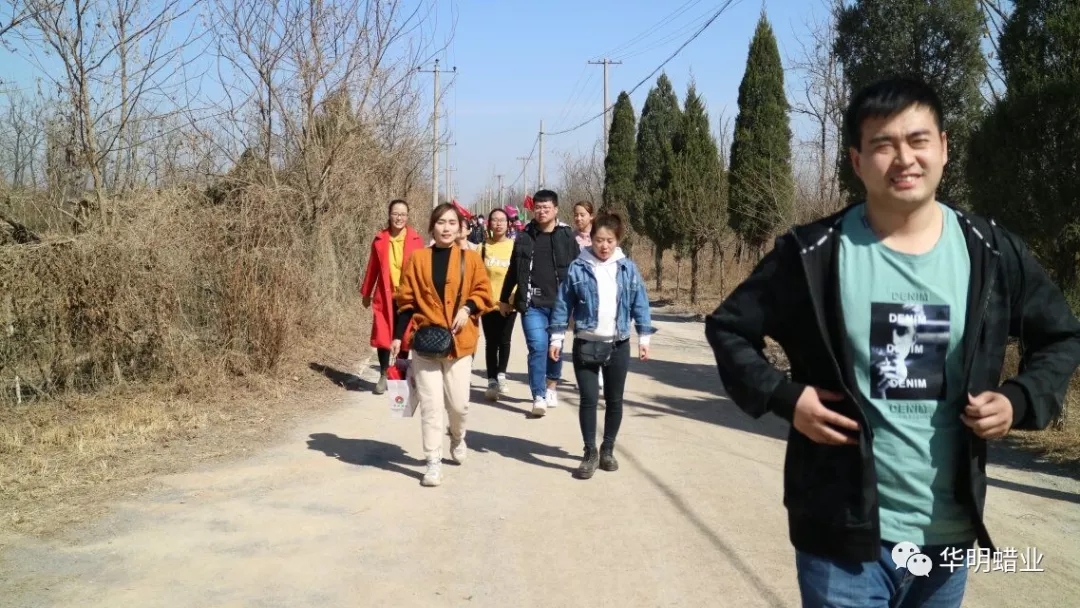 So far, our company has been planting trees many times in succession.Every year, the ecological environment is protected by our practical actions.
Before the event officially started, the person in charge told us about the precautions in the tree planting process. He showed that active participation in activities is conducive to allowing members to get out of the city, get out of the work area, and better Feel the concept of planting trees.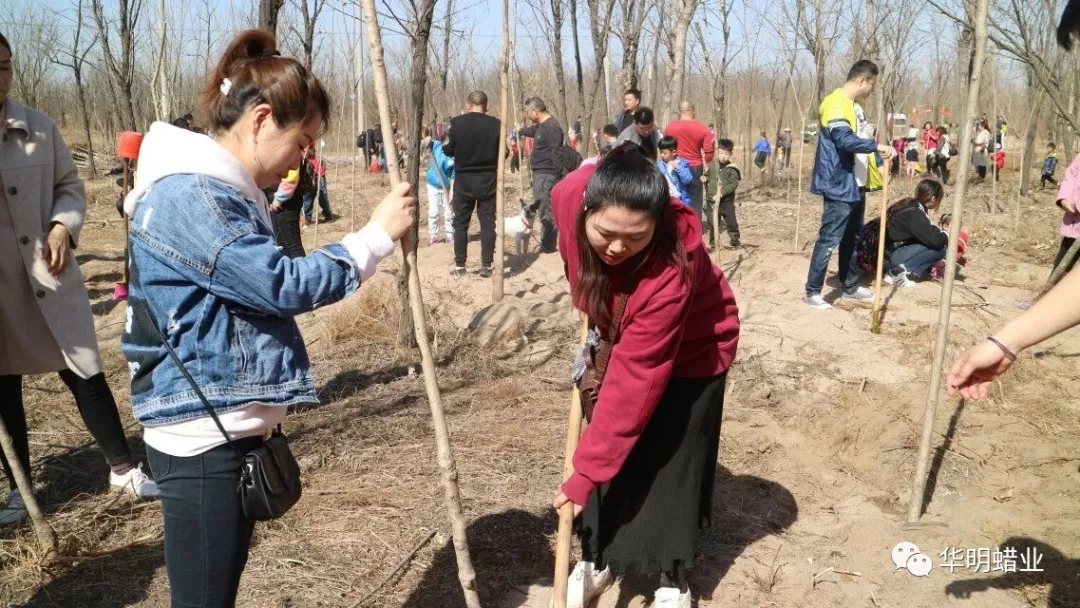 After the event began, each of us Huaming people were enthusiastic and motivated.
Some sway Digging the soil, some supporting the seedlings to fill the pits, some cultivating the soil, some sturdy soil layers, the atmosphere is warm, with In a tacit agreement, in less than an hour, a row of saplings was planted on the land.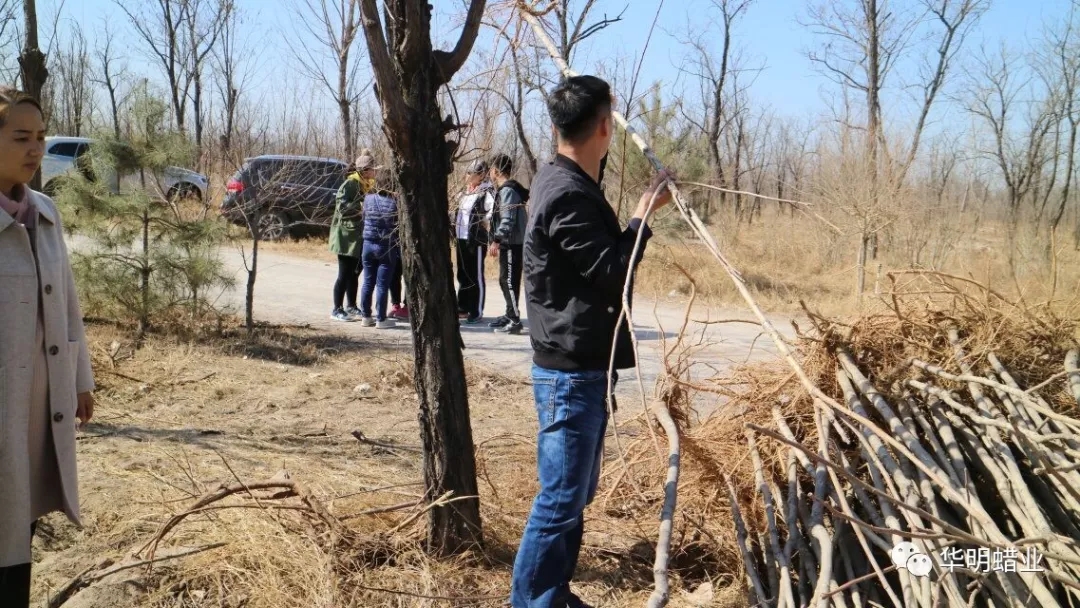 Although the process of planting trees is a little tired and boring, all of us in Huaming still feel a lot of gains - not only exercise the body, but also contribute to the protection of the environment.
Of course, after this event, we will also organize other more meaningful group activities.So, please stay tuned.
Hebei Huaming Laye Limited Company
Business Type:Manufacturer
Product Range:Paper Boxes , Paper Boxes , Chandeliers & Pendant Lights
Products/Service:Pillar Candles , Glass Candles , Scented Candles , Birthday Candles , Led Candles , Art Candles
Certificate:BSCI , ISO9001 , CE , FDA , MSDS , RoHS
Company Address:Room 1308,Gelan Business Building ,NO.256 Xisanzhuang Street, Shijiazhuang, Hebei, China
Previous:
The third Huaming public welfare walk
Next:
How are layered candles made by hand?