In order to cherish the achievements of the martyrs and cultivate the spirit of patriotism, collectivism and socialism. On the morning of April 4, Shijiazhuang Huaming Candle Co., Ltd. carried out a grave-sweeping activity in the martyrs` cemetery with great reverence. The revolutionary hero who has been sleeping here has been paying the highest respect to the martyrs.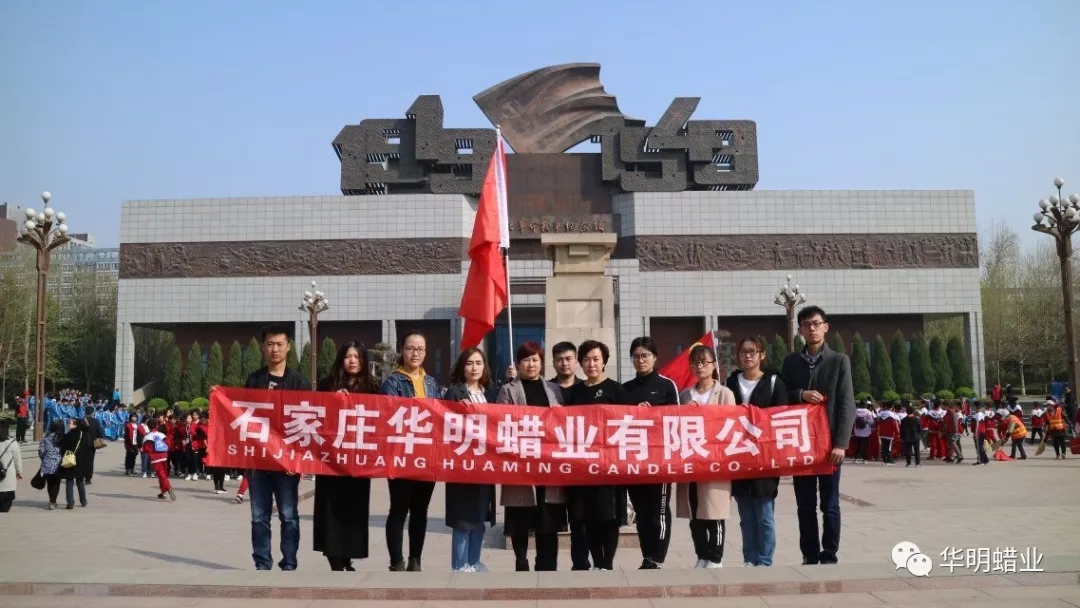 At 8 o'clock in the morning, in front of the Revolutionary Martyrs Monument, representatives of Shijiazhuang Huaming Candle Co., Ltd. presented a flower basket in front of the Martyrs Monument. All the personnel paid tribute to the revolutionary martyrs to express their memory of the martyrs.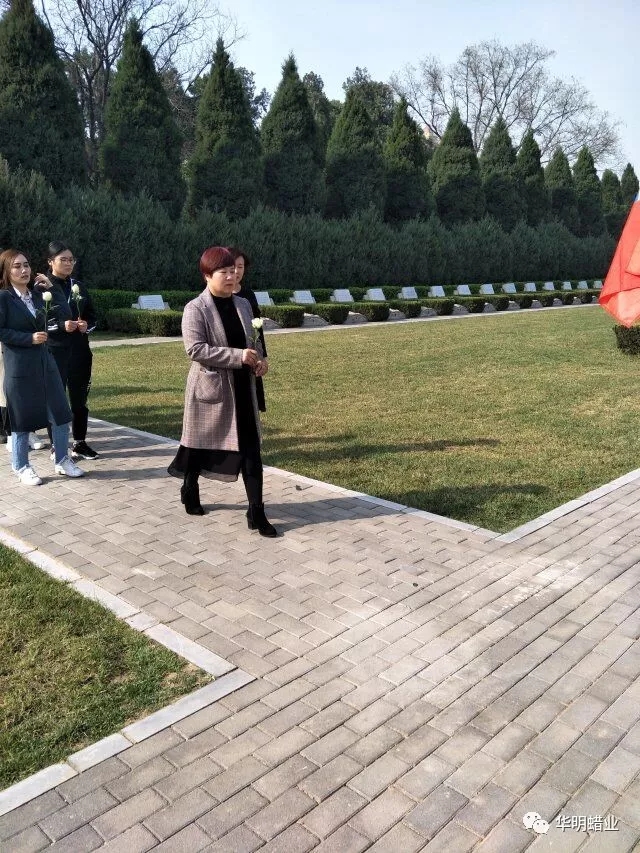 Hua Ming family flowers to the martyrs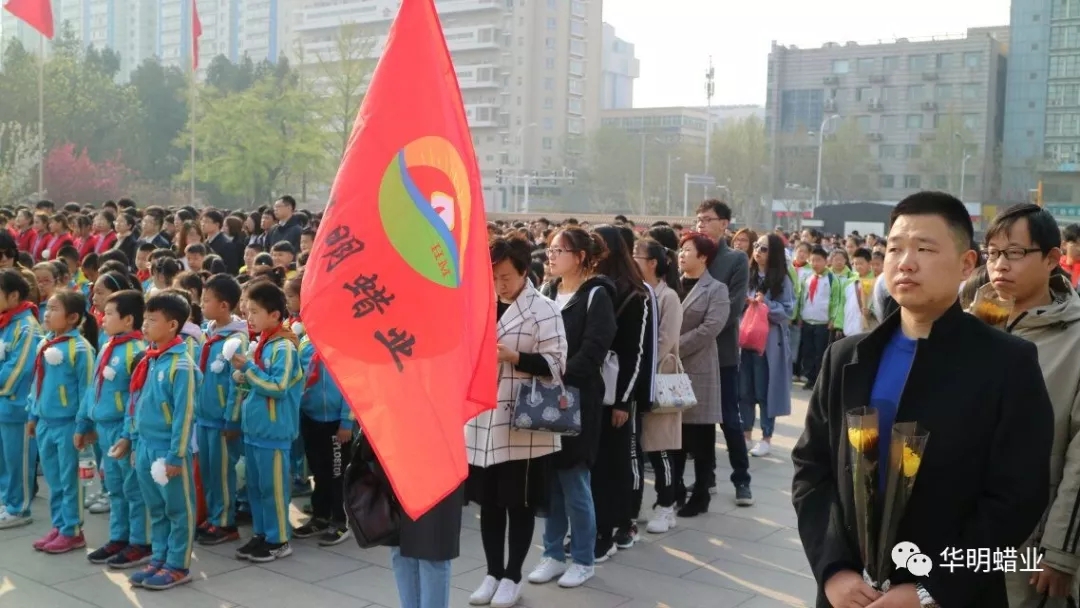 All the staff members sang "The National Anthem of the People's Republic of China" and paid tribute to the revolutionary martyrs.
The party members and representatives of all party members and cadres who participated in the activities revisited the party`s oath.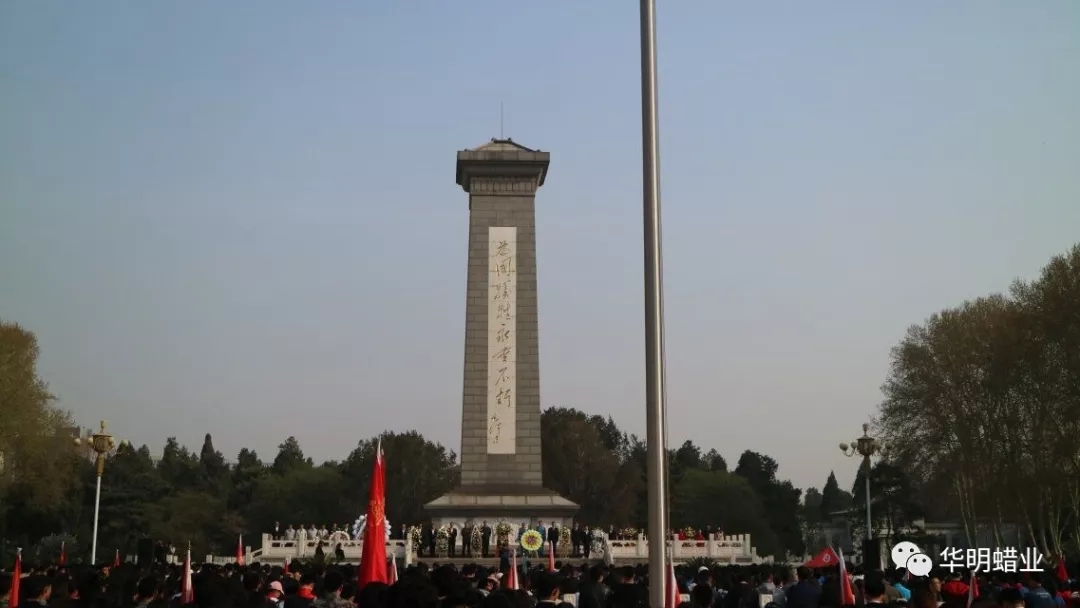 Revolutionary Martyrs Monument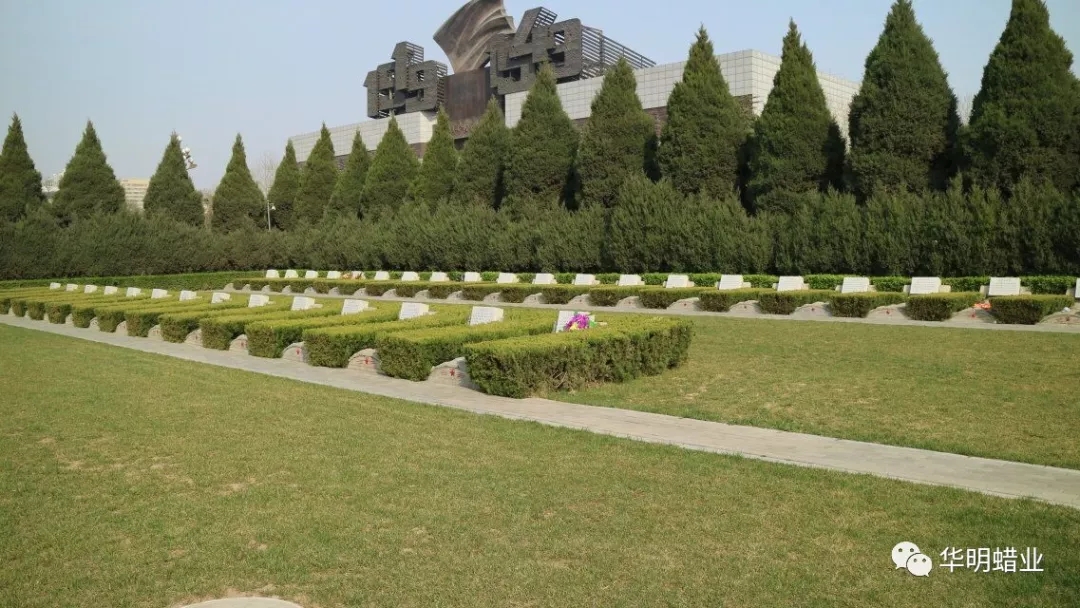 Later, everyone paid an orderly look at the tombstones of the martyrs. From the explanations of the commentators, they recalled the heroic deeds of the revolutionary martyrs who contributed to the peaceful liberation of the motherland.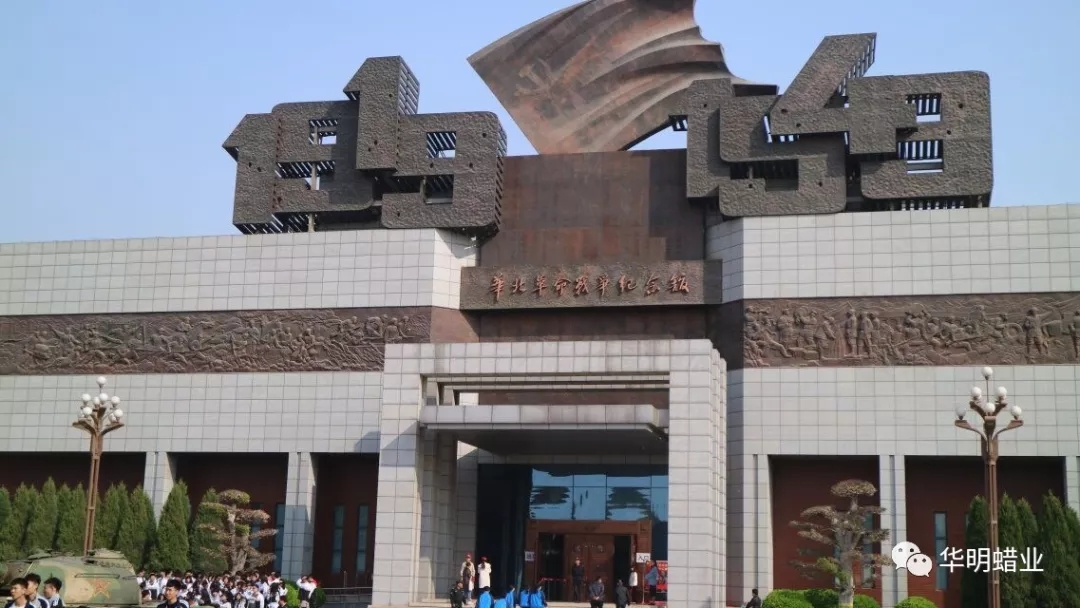 After the sacrifice was over, everyone went to the Martyrs Memorial Hall to continue their visits to learn more about the magnificent life and lofty patriotism of the martyrs.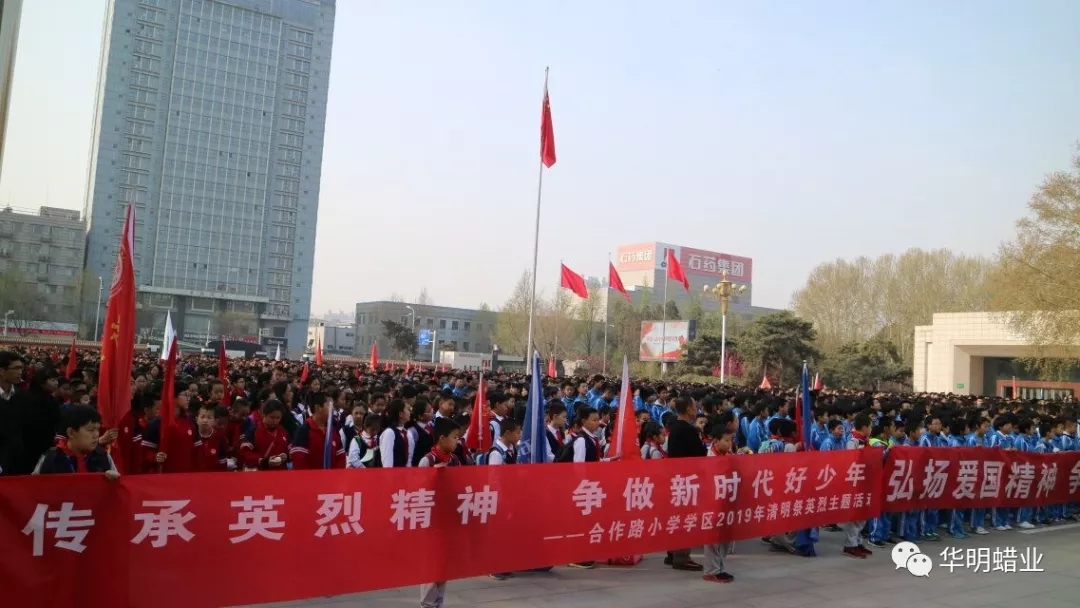 Looking back, revisit history, understand heroic deeds, and listen to revolutionary traditions. Everyone said that by honouring the great achievements of the martyrs, remembering and praising the deeds of the revolutionary martyrs, cherishing the martyrdom exchanged with the blood, vigorously carrying forward the spirit of patriotism, keeping the revolutionary tradition in mind, continuing to inherit, and always be the revolutionary successor!
Hebei Huaming Laye Limited Company
Business Type:Manufacturer
Product Range:Paper Boxes , Paper Boxes , Chandeliers & Pendant Lights
Products/Service:Pillar Candles , Glass Candles , Scented Candles , Birthday Candles , Led Candles , Art Candles
Certificate:BSCI , ISO9001 , CE , FDA , MSDS , RoHS
Company Address:Room 1308,Gelan Business Building ,NO.256 Xisanzhuang Street, Shijiazhuang, Hebei, China
Previous:
Do you know the routine to buy scented candles?
Next:
The third Huaming public welfare walk