It is believed that many people have bought
Scented Candles
. In the winter, a beautiful and pleasant scent candle, or a reading rest and bath alone, or a candlelight dinner with family and friends, and a bit of music, is very good.
But a new study finds that the smell of candles may react with other substances in the air to produce carcinogens.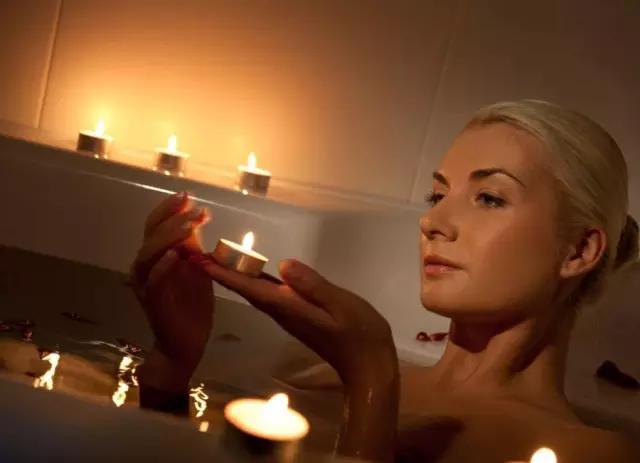 Scented candle is a kind of process candle, not only rich in appearance, colorful, many products also contain plant essential oil, the pleasant fragrance that is released when burning, can not only be happy, but also has the function of beauty and health care and relieving nerve, so it has been greatly sought after in recent years.
But do you know? One of the essential chemicals in scented candles is limonene. Limonene is considered to be a safe substance, and its citrus is clear and quiet, so limonene is not only widely used in scented candles, air purifier and detergent. However, when limonene is exposed to air, it becomes less pleasant. On the contrary, it can cause cancer!
The latest British study shows that limonene is easy to combine with air to form formaldehyde. Formaldehyde is a heavy industrial material used for anticorrosion. It is a carcinogen and is harmful to human body. The researchers asked each participant to write down the names of all the scented candles, air fresheners, and clean products they used, and the frequency of their use, and then tested them at each home.
The team said they found that the most common chemical was limonene, a substance that produces citrus odors for the product. The highest level of substance was found in families using scented candles and cleaning products.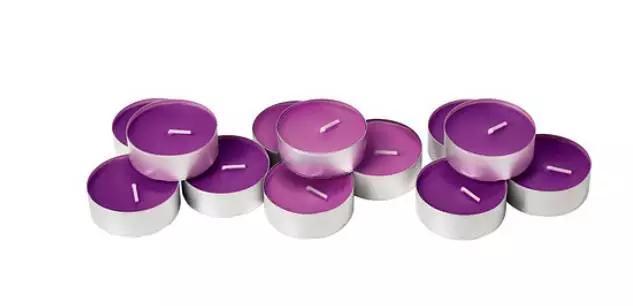 In addition, the researchers also detected benzene and pinene in the air. Benzene, pinene and formaldehyde itself have a certain toxicity, even a small amount of inhalation, can also cause damage to the nose, pharynx, eye, leading to the human body bleeding, coughing, eye acid itching and other adverse reactions. And in the indoor air circulation is not smooth, its carcinogenic probability will increase greatly.
Hebei Huaming Laye Limited Company
Business Type:Manufacturer
Product Range:Paper Boxes , Paper Boxes , Chandeliers & Pendant Lights
Products/Service:Pillar Candles , Glass Candles , Scented Candles , Birthday Candles , Led Candles , Art Candles
Certificate:BSCI , ISO9001 , CE , FDA , MSDS , RoHS
Company Address:Room 1308,Gelan Business Building ,NO.256 Xisanzhuang Street, Shijiazhuang, Hebei, China
Previous:
When did Europe begin to make candles? What were their main preparation methods
Next:
Does the size of the room affect the concentration of aromatherapy candles?