1. Cire Trudon
By Claude Trudon founded in 1643, one hundred classic French royal brand Cire Trudon, professional is given priority to with hand-made candles, admired by the nobles and religious people at that time, the brand is very glorious history.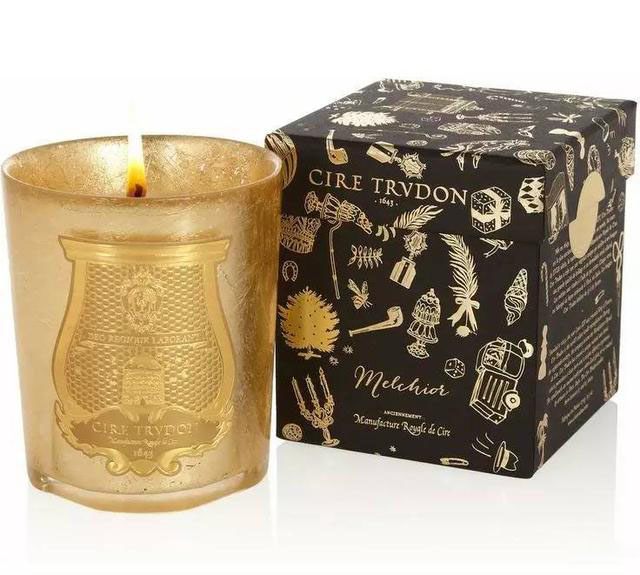 Since 1719, he has not only built candles for the ceremonies of many important representative churches, but also become a candle maker appointed by the French royal family. For generations of royal families such as Louis xiv, napoleon and queen Mary, to create life and special occasions for the need of candlelight, the so-called special occasion is actually the candles. Napoleon also commissioned Cire Trudon to make a candle for his children as a gift. In addition, Cire Trudon is now the fragrance brand of many international fashion boutique brands, such as Hermes, Cartier, Dior and Kenzo.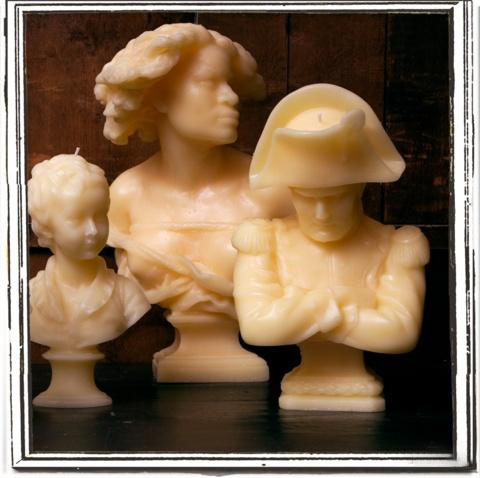 The most unique feature of Cire Trudon is a collection of 12 unique
Scented Candles
created by creative director Ramdane Touhami for 12 historical and modern characters. Among them are Madame DE Pompadou, the lover of Louis xv, and Geroge Sand, a French literary woman. The banquet scene in the movie "Paris gold digger" was sponsored by Cire Trudon for the candles that were necessary for the banquet of queen Mary at that time.
2. Miller Harris
Flavouring division at Harris in flavouring industry experience of more than 20, in creating free brands Miller Harris, before go to France to study sweet atmosphere to make 5 years time, also ran to a "world XiangDou" said the glass Robertet spice workshop, learning to use natural essence of technology.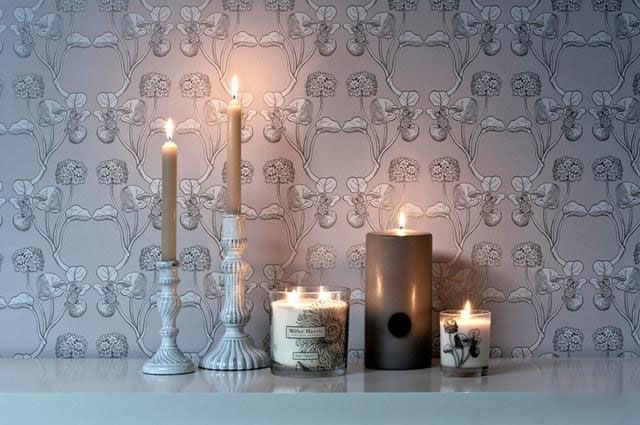 Don't like conservative for Lyn Harris, determined in the continuation of traditional method, flowers totem became a classic brand symbol, even with Karen Beauchamp joint of the wallpaper, the flowers and plants on the draw all figure crow. According to Lyn Harris in an interview with the Telegraph, fragrance is like wearing clothes. Everyone has the right clothes to wear. Therefore, in addition to developing household scented candles, perfumes and maintenance products, more active addition of customized services, and the customization process requires at least one day.
3. Creed
Creed is a London perfume house founded by James Creed in 1760 and designated by queen Victoria of England as the official perfume. In 1854, under the arrangement of queen Eugenie of France, the headquarters moved to Paris, customized for the royal princes, and quickly became popular in Europe.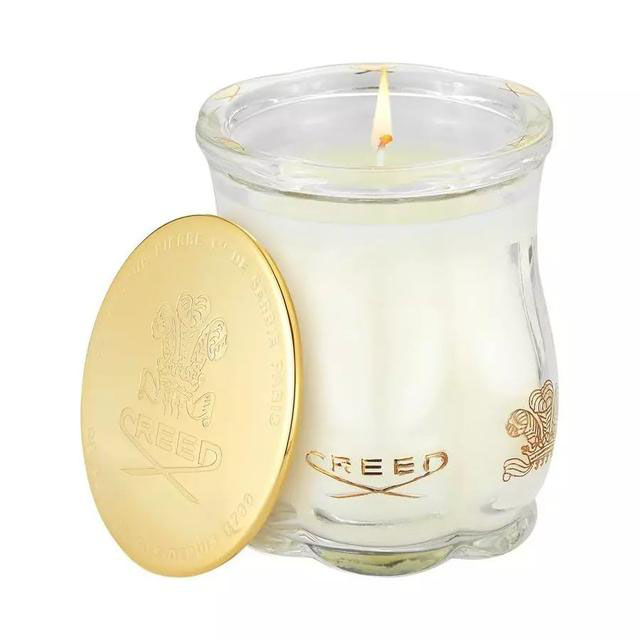 Creed has been a conservative, high-end, and expensive brand with a long history of celebrity and nobility, and has been produced in a more traditional and expensive way for more than 200 years. Creed candles come in five different styles, and Green Iris Tweed is my favorite, while Original Vetiver has the longest perfume.