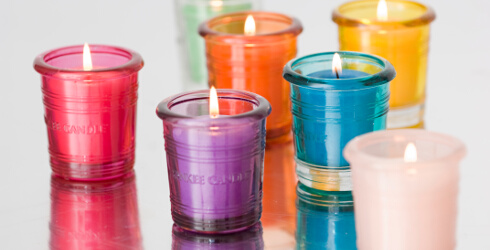 First, the scent candle matching skills
1. Fragrance candles include jelly wax, fruit wax, tea wax and paraffin wax. There are strawberries, lemons, apples, blueberries, roses, lavender, home warmth, oranges, jasmine and more.
2. The aroma of plants from nature has a strong bactericidal function, which can greatly reduce and eliminate the bacteria and viruses in the air, increase the body's immunity, and after one day of anxiety and nervousness, the flowers are the other we remove the armor. In a sweet and warm scent, the use of incense to create an atmosphere is just like the interior layout. It is an art and science. It is not as clear as the painting on the wall, the ornaments on the wall, the furnishings of the cabinets, but he is a kind of Chic scent arrangement, although invisible but pleases your senses
3. Mix aromatherapy oil and water in a ratio of 1:15 and put them in an aromatherapy furnace. The bottom is heated with tea wax, and the aroma can be rapidly released into the air. It has the effect of purifying the air, creating a pleasant atmosphere, and a pleasant mood. Be careful not to splash it in the eyes when using it. The product is also inedible. Store it at room temperature, avoid direct sunlight, and do not put it in an iron container. use.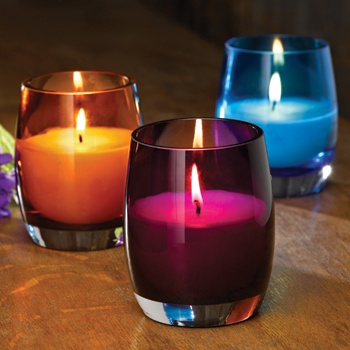 Second, the warning:
1. It is best not to exceed 2 hours for each combustion.
2. It is advisable to keep the candle wick vertically and 0.5 cm in length, and clean the wick wick regularly.
3. If the flame is too small, please extinguish the candle first, then carefully drain the wax.
4. The candle must be placed on an insulating surface when it is burning.
5. Do not light candles and leave children unattended.
6. Scented Candles have gradually become the consumer fashion of young people. However, people in the industry stated that frequent use of scented candles is not conducive to health.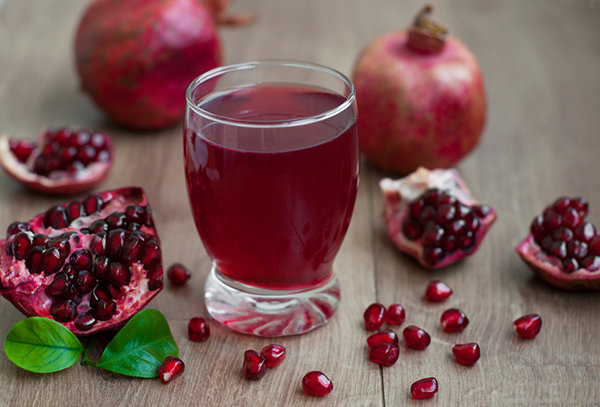 Hebei Huaming Laye Limited Company
Business Type:Manufacturer
Product Range:Paper Boxes , Paper Boxes , Chandeliers & Pendant Lights
Products/Service:Pillar Candles , Glass Candles , Scented Candles , Birthday Candles , Led Candles , Art Candles
Certificate:BSCI , ISO9001 , CE , FDA , MSDS , RoHS
Company Address:Room 1308,Gelan Business Building ,NO.256 Xisanzhuang Street, Shijiazhuang, Hebei, China
Previous:
DIY Proposing Rose Candles
Next:
The Third China-Africa Local Government Cooperation Forum Held Successfully