[Smart Foreign Trade, Walking for Love" is a public welfare hiking project jointly developed by Hebei Electronic Network Trade Chamber of Commerce, Anping Network Chamber of Commerce, and Alibaba. Since 2017, it has been three times.
In order to promote national fitness, pass on love and charity, our employees participated in the event with the fullest enthusiasm and walked for love.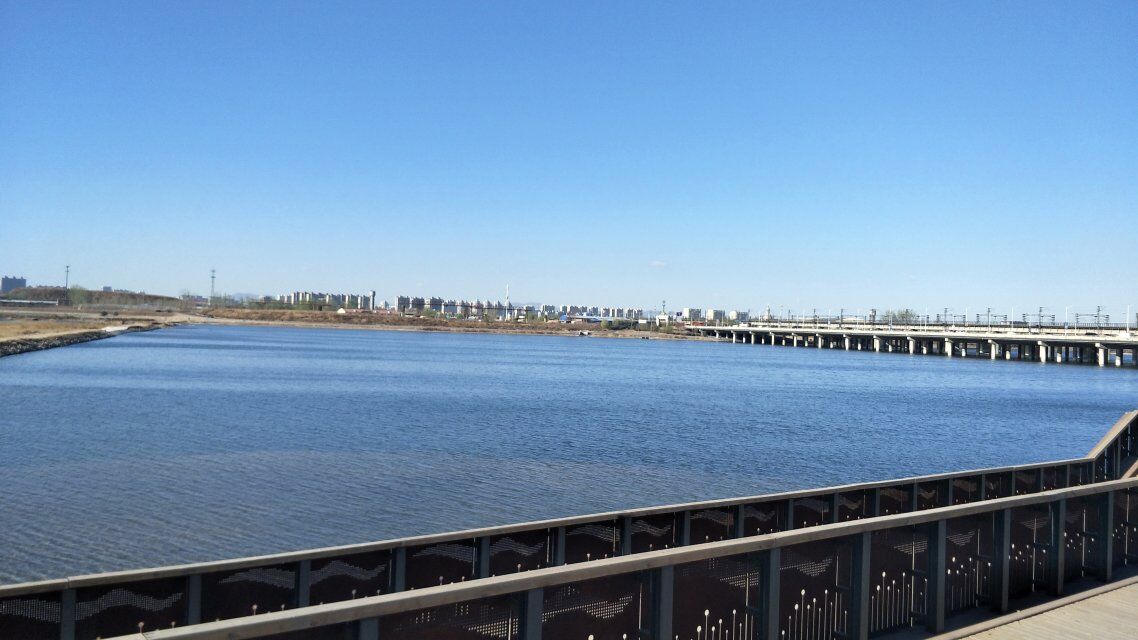 On the morning of March 30, accompanied by the spring breeze, we arrived at the walking place early – Zhengding. The ancient city is just outside the Changle Gate, and more than a thousand employees from nearly 100 foreign trade enterprises in the province are full of passion.
Our Huaming family has long been eager to try. Let's take a look at our wonderful moments with Xiaobian.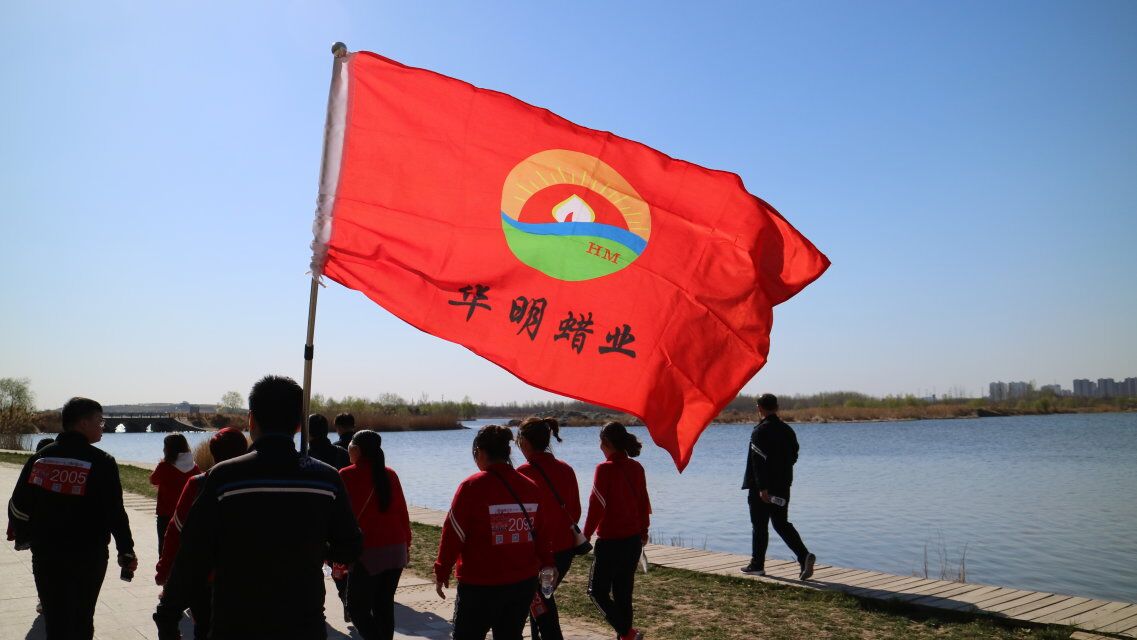 The whole Huaming family is being opened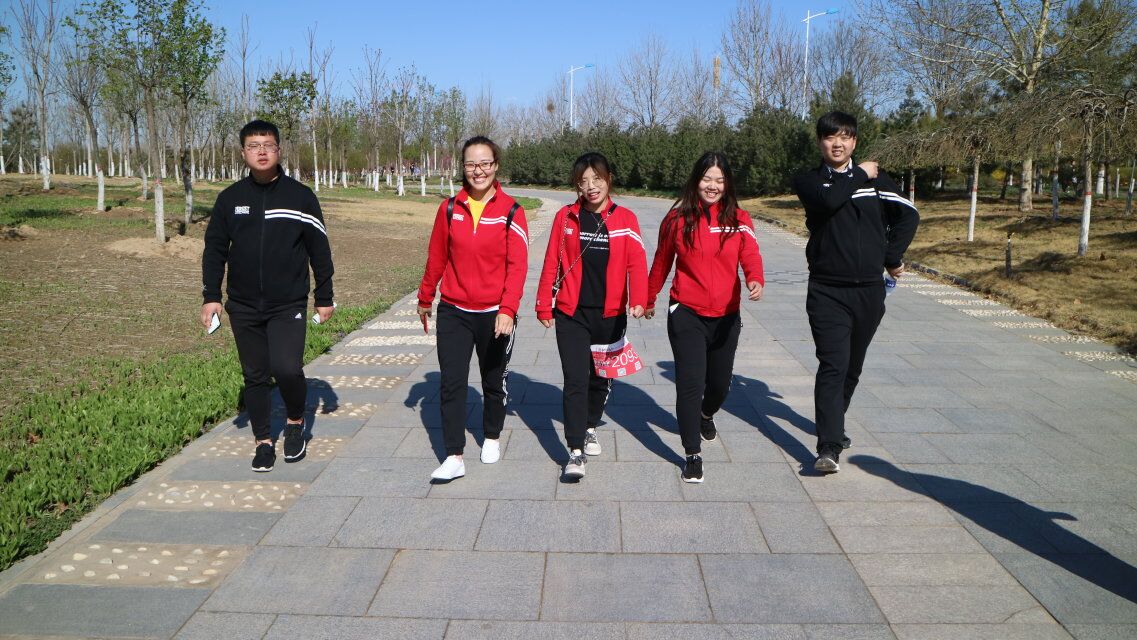 Enthusiastic and full of cute little friends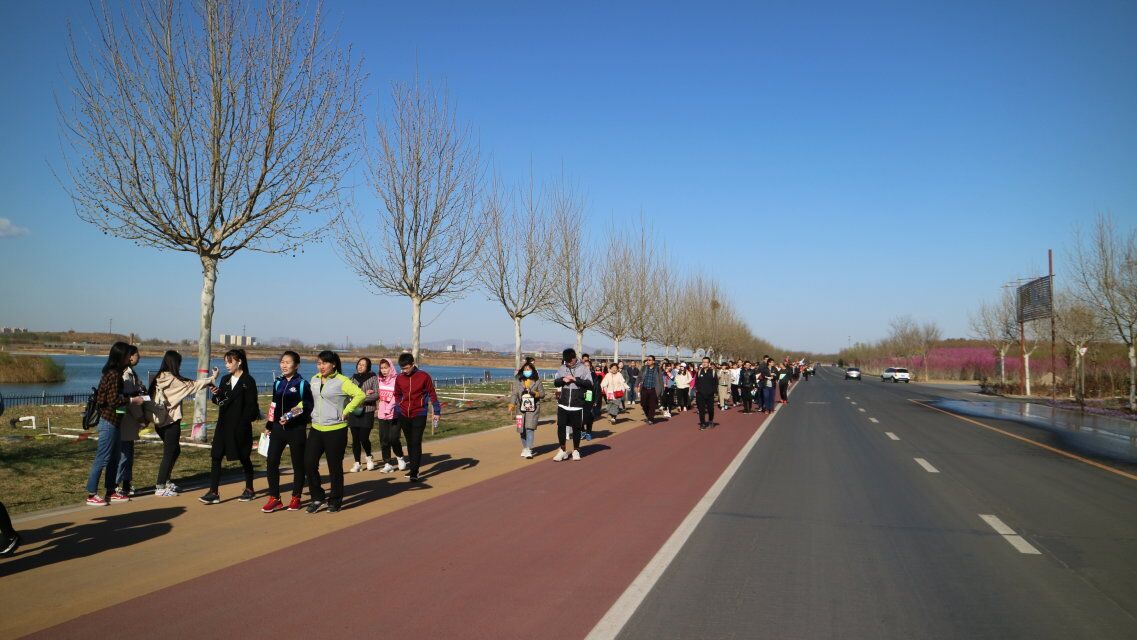 Along the way, everyone is full of energy, talking and laughing, and happy.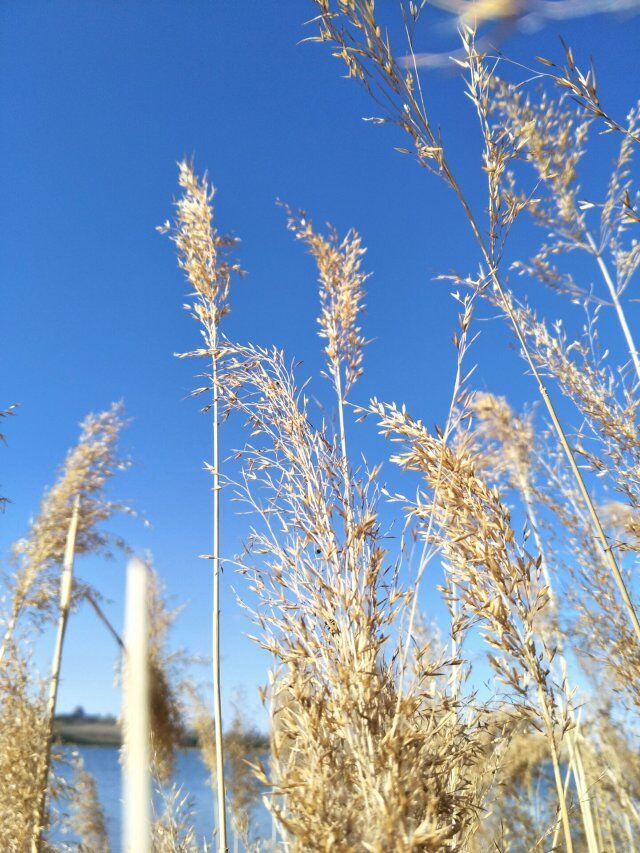 Super beautiful scenery on foot
This event makes it very meaningful for everyone to practice environmental protection and public welfare. At the same time, while advocating the concept of environmental protection, we also evoke more people to pay attention to health.
Although there was some fatigue during the walk and a lot of sweat, we still insisted on it, because we believe that no matter what the goal, as long as we persist, we will be able to succeed. This is the belief of our Huaming people.
Hebei Huaming Laye Limited Company
Business Type:Manufacturer
Product Range:Paper Boxes , Paper Boxes , Chandeliers & Pendant Lights
Products/Service:Pillar Candles , Glass Candles , Scented Candles , Birthday Candles , Led Candles , Art Candles
Certificate:BSCI , ISO9001 , CE , FDA , MSDS , RoHS
Company Address:Room 1308,Gelan Business Building ,NO.256 Xisanzhuang Street, Shijiazhuang, Hebei, China
Previous:
Remembering the martyrs, remembering the history - Shijiazhuang Huaming Wax Industry to carry out the Qingming Festival grave sweeping activities
Next:
Planting trees - hand in hand to build charm Huaming