Wedding candles are a very common kind of props in weddings. They are widely used. There are stage use, road guides, and decoration. Let's take a look at the wedding inspirations of candles used in some famous wedding companies in China.
On the wedding stage, the petals are covered with petals, and the wedding candles can be added to the gaps in the darker indoor wedding. The candles appearing at the wedding scene together with the flower decoration, and the candles are placed on the stage road in twos and threes, and the color tone echoes the main color of the wedding.
The candleway is placed between the guest and the wedding stage to create a romantic atmosphere. The candle on the dining table leads to a colorless and odorless environmental candle.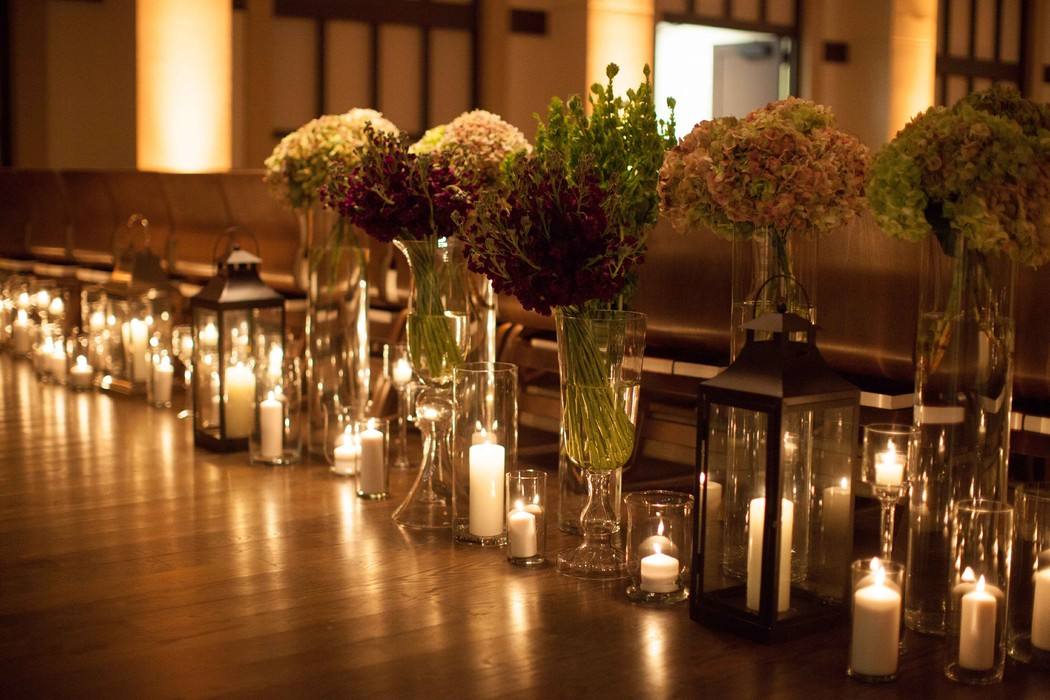 Candles and candlelights are romantic wedding props that decorate weddings. Whether decorated in the dining table, the pre-function area, the marriage road or the party grass, the swaying candlelight brings a dreamy visual effect and a dynamic atmosphere.
Place a candleway near the piano stand and the flowers to make the music shine. The candle road is attached to the edge of the stage road.
Regardless of the protagonist's supporting role, the wax is very handy. Bleaching wax is one of the common wedding props, and its compact shape is convenient to be placed in all kinds of exquisite candle cups.
The small candle cup is used as an auxiliary tool to decorate the table flower, which can create a star-studded feeling. It can also be used as a main decoration tool to dress up a western-style long table wedding.
Wedding candles can be placed directly on the wedding table at the discretion of the wedding. The wedding candles themselves are also diverse. The small wedding candles wrapped in iron can be placed directly on the table or on the ground to decorate the wedding. When buying new wedding candles, newcomers should pay attention to the density of candles. Some wedding candles of the same size can only burn for 20 minutes. The difference in quality and price is obvious.
Hebei Huaming Laye Limited Company
Business Type:Manufacturer
Product Range:Paper Boxes , Paper Boxes , Chandeliers & Pendant Lights
Products/Service:Pillar Candles , Glass Candles , Scented Candles , Birthday Candles , Led Candles , Art Candles
Certificate:BSCI , ISO9001 , CE , FDA , MSDS , RoHS
Company Address:Room 1308,Gelan Business Building ,NO.256 Xisanzhuang Street, Shijiazhuang, Hebei, China
Previous:
[manual] strawberry candle making method
Next:
Can a scented candle be taken on board or checked?